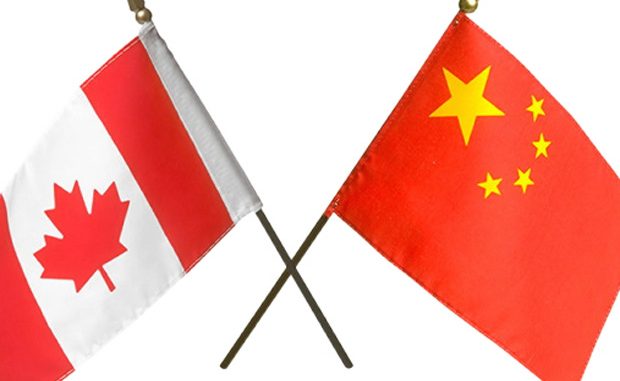 After expressing gratitude to the Queen, PM Stephen Harper and his delegation landed in China Tuesday. His delegation includes a wider business focus, with top executives from Air Canada, SNC-Lavalin and Bombardier, Manulife and Scotiabank. The delegation left early Monday afternoon and will be in China from Feb. 8 to 11.
"I hope to see some sense on this trip of the prime minister's vision for a Canada-China relationship that goes beyond China as a large market for shipping products," said Yuen Pau Woo, president of the Asia Pacific Foundation of Canada.
Harper is inviting China to buy natural resources from Canada. He insists that it is in Canada's national interest to send oil and gas to Asia; therefore, it is determined at strengthening its economic ties with China.
"There are some deep longer-term questions," Woo added. "It (the trip) may sew the seeds for this government to think more strategically about China and Asia globally."
On the other hand, the Conservatives also seem distressed with China for vetoing a United Nations resolution that successfully pressurized Syrian President Bashar al-Assad to give up on ending the bloodshed in Syria.
"My understanding is the Chinese are not prepared to give us terms that Canada is prepared to sign at this time," said Charles Burton, a specialist on Sino-Canadian relations at Brock University who was invited on the mission but couldn't participate.
Article viewed on Oye! Times @ www.oyetimes.com