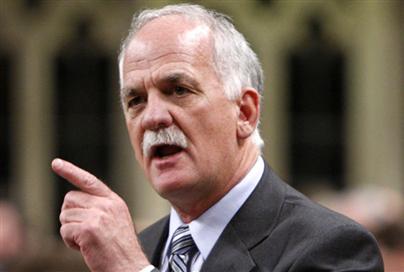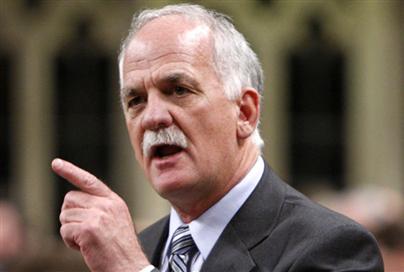 Canada's federal government has engineered its spy agency to incorporate data that might have been compiled via using torture tactics in cases where public safety faces a high-level of risk.
The government is basically trying to reverse the previous policy that obliges Canadian Security Intelligence Service to thrust aside information if there were any doubts it might be tainted.
Apparently, Public Safety Minister Vic Toews has swiftly inverted the Canadian government's policy on using information derived from torture or ill-treatment. Toews has quietly informed CSIS the federal government now believes the spy service is going to "make the protection of life and property its overriding priority."
A latest directive states: "In situations where a serious risk to public safety exists, and where lives may be at stake, I expect and thus direct CSIS to make the protection of life and property its overriding priority, and share the necessary information — properly described and qualified — with appropriate authorities."
It has been revealed that former CSIS director Jim Judd hesitated in 2008 to accept a proposed legislative change that would have banned the spy agency from using information suspected of emerging through torture.
"It is very difficult, if not impossible, for the service to confirm whether information is derived from mistreatment or torture," he wrote.
Article viewed on Oye! Times @ www.oyetimes.com