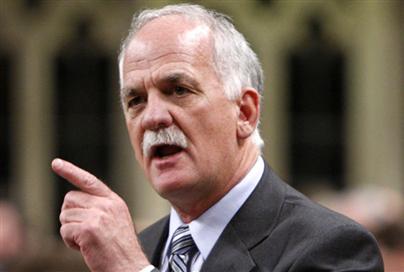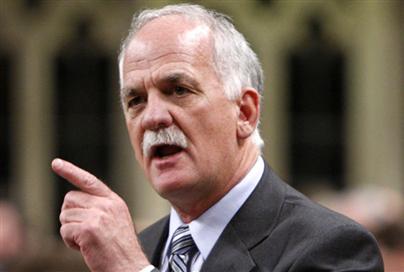 The Conservatives will not withdraw their plan to demand telecommunications companies to share customer information with police without a court order notwithstanding strong opposition from Canada's privacy watchdogs.
The 'Protecting Children from Internet Predators Act' was tabled in the House of Commons on Tuesday. It is likely to pass with a Conservative majority government in the face of hostility from the opposition. The act basically means that internet service providers and mobile phone companies would not have the authority to keep basic subscriber information of their customers from the law enforcement bodies.
On Monday, Public Safety Minister Vic Toews said fresh measures are required to catch criminals in this new era. He stressed upon child pornography cases, saying people "can either stand with us or with the child pornographers."
On the other hand, the Opposition discarded Toews' description. According to NDP critic Charlie Angus, the bill would challenge the privacy of an average Canadian.
He said: "Now, every single Canadian citizen is walking around with an electronic prisoner's bracelet. I say to Vic Toews, 'Stop hiding behind the boogey man. Stop using the boogey man to attack the basic rights of Canadian citizens.'
"Is Vic Toews saying that Stockwell Day supports child pornography? Is Vic Toews saying that every privacy commissioner in this country who has raised concerns about this government's attempt to erase the basic obligation to get a judicial warrant, is he saying that they're for child pornography?"
Article viewed on Oye! Times @ www.oyetimes.com