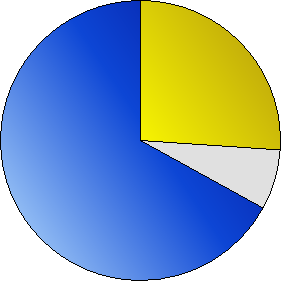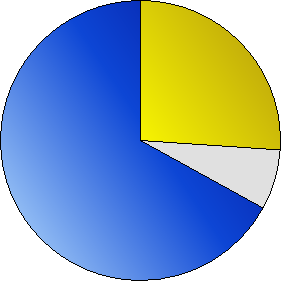 A public poll revealed on Wednesday showed that average personal debt of every Canadian common man has increased a little up to $13,141. RBC calculates that it is an increment of $84 from last year's poll. The survey also published that the part of their sample now free of personal, or any other non-mortgage, debt is 26 per cent, which is an increased figure from last year's 22 per cent. In general Ontarians have the highest figure of $15,361, while Quebecers have the least at $10,171.
Almost a 40 per cent of the sampled body explained that they are "comfortable" with the existing status of their personal debt, which was 45 per cent in 2011. A 34 per cent tend to imply that their debt status is a cause of concern; this figure was 32 per cent in the poll conducted last year. An exact half of the sample body has the intent of paying down their debt as one of their top priority rather than saving money and investing it. The figure has merely changed, last year it was 49 per cent.
RBC has commissioned Ipsos Reid for conducting this online survey on a time period starting from July 27 up to August 2, 2012. The audience of this poll was completely randomly, though it mostly represented sample of 2,041 adult Canadians which were statistically classified by region, age and gender composition according to census data.