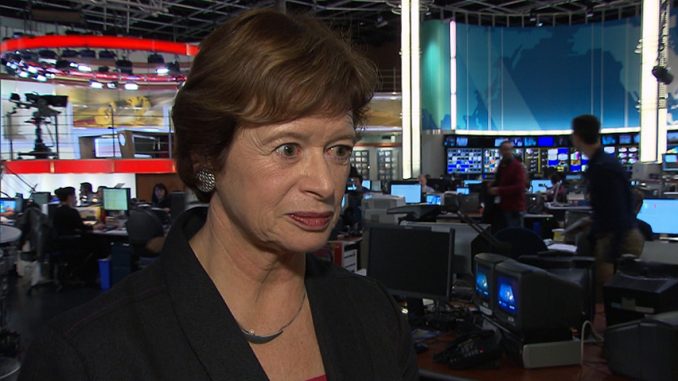 The Education Minister of Quebec has refuted all the allegations saying that she is in attempt to politicize the schooling system of the province with her intentions to curb English classes and supplement studies on the history of the sovereignty movement.
Parti Québécois Education Minister, Marie Malavoy, stated that she just intends to halt the previous plan due to staffing issues. She also mentioned that "some students, they learn more slowly, they have difficulties in the classroom, and are they able to be in the same intensive classroom? I'm not sure." The PQ government also intends to annul the mandatory English classes in Grades 1 and 2. She justified stating that "in Quebec, when we want to understand our history, know where we come from, understand what is going on today, we need to discuss the national question."
She pointed out that "If you see what is happening in Quebec today, you really know that what's happened for the 50 last years as a big influence on how we think, our relations with the rest of Canada, what's our question about our identity" and "So, [we want to] give the students the possibility to make their own choices, but just understand that it's a question that is still part of our present."
Malavoy announced that her office does not intends to kill the program of The Intensive English program in Grade 6, but just implement it a litter slower or after some time.