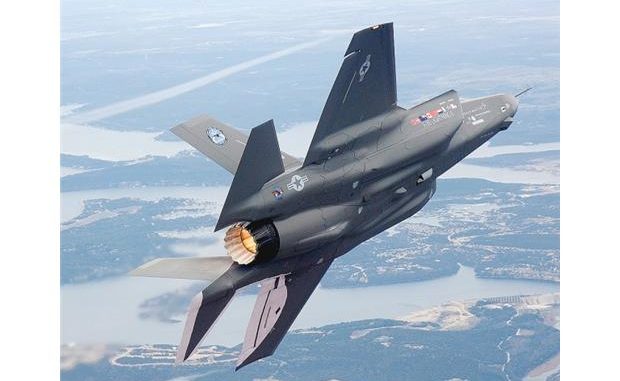 A latest report has pointed out that Canadian military will have to rely on the United States, and over other private companies, for air-to-air refueling in case the government buys the controversial F-35 jets since the stealth fighters are incompatible with Canada's present refueling aircrafts. This crucial piece of news was extracted from an explosive report submitted last week, alleging that Canadian military will have to rely on third parties, which is a condition the critics and analysts say to be completely 'unacceptable.'

The former defense department military procurement chief, Alan Williams, claimed that "I'm shocked," pointing out that "at the end of the day, we want to provide our men and women in uniform the ability to do the job. And certainly eliminating that flexibility to be able to refuel when we want with our own assets is a very limiting factor." Previously, Lockheed Martin, the notorious F-35 manufacturer, alleged that stealth fighter will be compatible with Canada's existing refueling aircraft, a claim which also confirmed by the Defence Minister, Peter MacKay. MacKay alleged in front of the whole Parliament on Jan. 31, 2011, saying that "Lockheed Martin, the manufacturer of the plane, has confirmed that the F-35 can handle different types of refuelling systems, including the one currently used by our forces."

However, several defence documents have assured that F-35 are in fact unsuited with Canada's existing fleet of refueling aircraft, and now the military claims that it will examine ways to address the problem. It has been confirmed by KPMG that National Defence has decided to change that plan and instead outsource air-to-air refueling if Canada buys the stealth fighters.