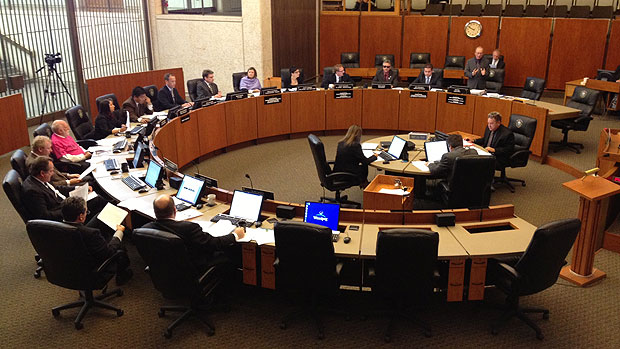 This article was last updated on April 16, 2022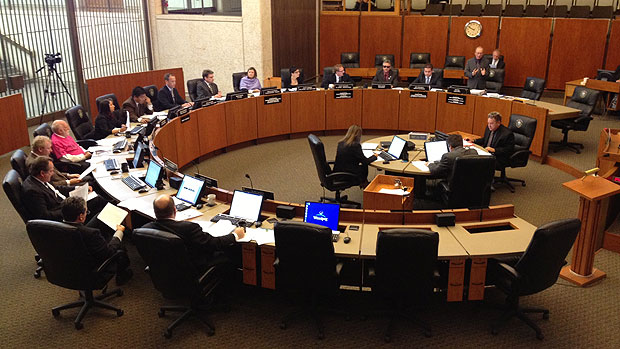 Several prominent councilors and environmentalists are raising concerns about renovating Toronto's city infrastructure, for saving it from being aged, by making it flexible to vivid new climate change projections even though this process is suspected to could cost billions. There is a significant fear that Toronto councilors are not taking the matter seriously enough, as the chair of the Parks and Environment Committee remains skeptical of the projections.
It is predicted in the study, which was requested by the city's parks committee and will be discussed on Tuesday, that temperatures will get warmer by 4.4 degrees and there will be a significant boost in stronger storms by 2040. A member of Toronto Environmental Alliance, Franz Hartmann, stated that "If people are concerned about a crumbling Gardiner, this study makes it look like a teeny, tiny pothole." He added that "If we're not paying attention, it will literally be catastrophic." The study, titled as "Toronto's Future Weather and Climate Driver Study," predicts the climate of Toronto in next 30 years, which is apparently highlighted by much stronger storms, less snow in the winter and elevated heat and humidity in the summer.
A committee member, Councillor Gord Perks, alleged that the city's roads, sewers, storm drains and electrical grids are just not built to bear the new climate. He added that "If you took Toronto and put it in another part of the world, our infrastructure would be wrong for that weather. This is the same kind of problem."
You can publish this article on your website as long as you provide a link back to this page.