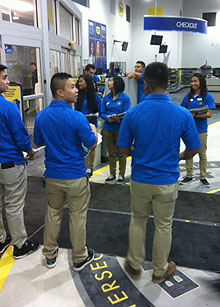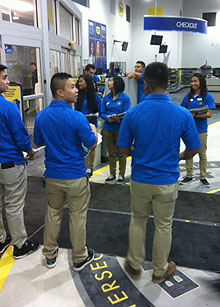 In a recent development of past several hours, it is learned that several outlets of a well-know retailer, Best Buy, have been shut down without any prior notice. Reports confirm that the electronics chain has apparently shut down a minimum of two outlets in Quebec, in Sherbrooke and in Montreal-area Lachenaie, while another five locations were closed in B.C. Overall, a report of National Post claims that, more than a dozen Best Buy big box outlets were closed all over Canada today.

The direct representatives of Best Buy Ltd. have denied to comment on the recent development, though a communications manager of the chain's branch in Victoria confirmed on Thursday that the locations of B.C. have been indeed closed. The spokesperson of Best Buy Canada Ltd., Elliot Chun, acknowledged that three Vancouver Island Best Buy locations and the Lower Mainland's stores in South Surrey and Queenborough have been shut down. Chun estimated that almost around several hundred employees in B.C. will be affected from this closure. He also assured that orders of gift cards and repair contracts of those stores will be honored at Future Shop locations.

It is widely believed that Best Buy is facing fierce tough competition by the hands of discounters and online retailers, i.e. termed as "showrooming," which implies potential customers browse in stores and then decide to buy their products online at cheaper rates. The windows of Sherbrooke outlet were covered from paper, while a sign stated that the location has been closed.