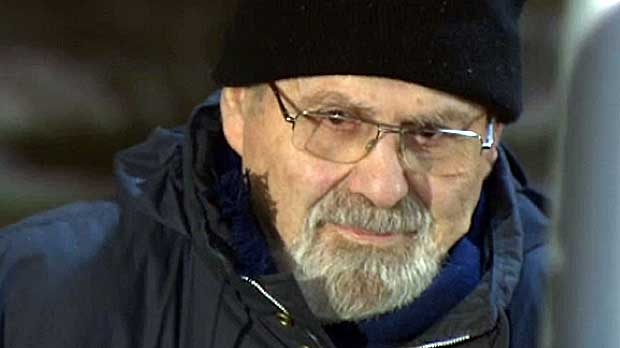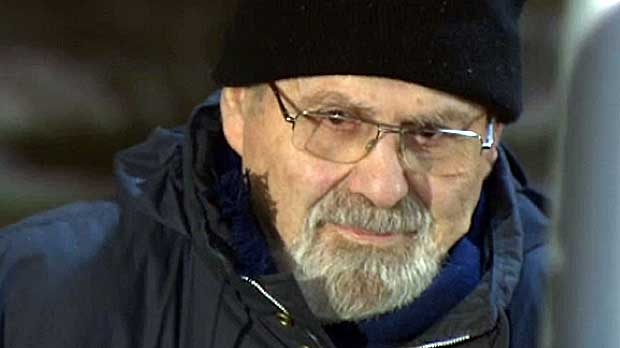 The doctor convicted of three counts of sexual assault, Dr. Aubrey Levin, was sentenced on Monday to spend at least five years in prison. Justice Donna Shelley announced her judgment to a fully packed courtroom on Thursday morning in presence of two, out of the total three, victims in the trial and members of Levin's family.

While determining the judgment, Shelley took a special notice of the extent of one of the victim's methods, who bought a spy watch to prove his complaints. Additionally, she also considered the age and health of Levin as the defence alleged that in case Levin is sentenced in jail for a long period, he might even die there. The court listened to the testimony of all three victims of the case on Wednesday, all of whom were court-ordered patients of Dr. Aubrey Levin. The hearing commenced at 2 p.m. in the afternoon and Shelley asserted that, considering the sensitivity of Levin's case, she will not rush a decision.

The court was surprised on Wednesday, when the crown prosecutors requested for an even harsher penalty than it had previously asked for. The crown demanded a sentence of between six to eight years in jail. While, on the other hand, Levin's defence lawyers was seeking a 90 day sentence along with an optional spending of weekends. Chris Archer called the assaults on the male patients 'minor'. Levin has been convicted of three counts of sexual assault on Monday, while the court found him not guilty on account of the other two charges. Even though Levin is currently out on bail, it will change now that he is sentenced.