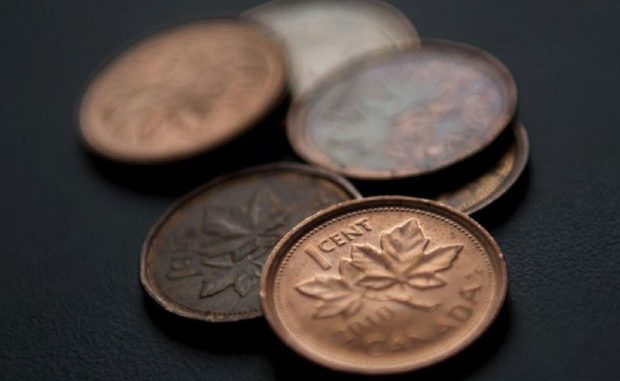 The supply of new one-cent coin is being officially suspended by the Royal Canadian Mint on Monday, as government initiates the phasing out of the penny which will be soon obsolete in Canadian financial system. This final announcement of implementation has come almost a year after the Finance Minister, Jim Flaherty, declared that the penny will be terminated as its production cost apparently exceed its monetary value.

While the penny faces serious risks of extinction in pockets and tills of most Canadians, the meek penny will remain in demand in several artistic loops where it will hold key value. It is learned that almost 30,000 tactically sorted pennies were recently delivered to Gruszecki's home, which will ultimately end up being displayed along with the accessories produced at Coin Coin Designs and Co. A renowned and practiced collector of lucky pennies, Gruszecki, shared her intentions of trying to use these pieces of coins and conserving its uniqueness that symbolizes an object of superstition . Gruszecki mentioned during a phone interview that "the maple leaf is synonymous with everything Canadian. We all identify with it." She added that "now it's just no longer going to be present among us, so I'm saddened by that."

On the other hand, The Bank of Canada's Currency Museum has also pursued the task of preserving the penny's place in Canadian culture. The assistant curator at the museum, Raewyn Passmore, officially confirmed the news of an approximate 16,000 one-cent pieces to have been acquired by the museum for commemorating the coin's history.