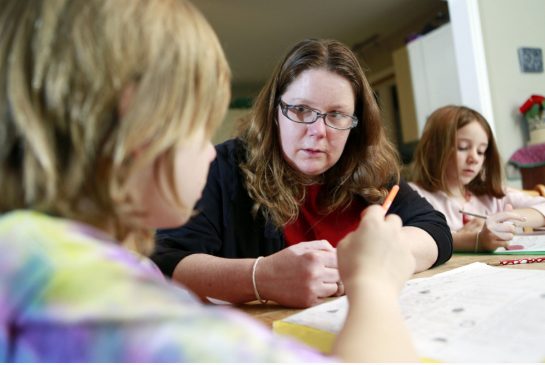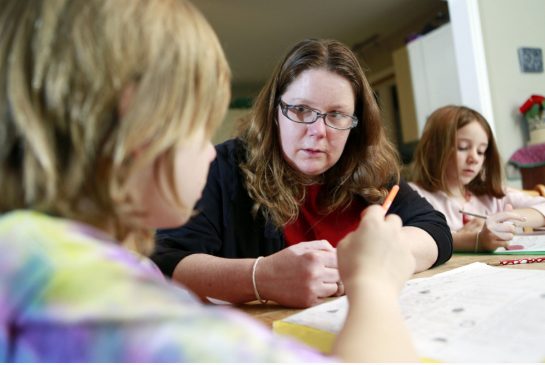 A recent Federal Court ruling has upheld a Human Rights tribunal decision, especially benefiting parents who work outside their home and are in critical need of child care. The ruling basically states that employers shall fairly attempt to accommodate employees with family obligations.

The head of the Public Service Alliance of Canada, Robyn Benson, labeled this ruling as "a huge win for Canadian workers with family obligations." She elaborated that "it is clear now that employers must carefully consider each and every family status accommodation request and accommodate them short of undue hardship." The particular case was initiated almost 9 years ago at Pearson International Airport, whose employee, Fiona Johnstone, worked full time for the Canada Border Services Agency. At that point in time, full-time work meant rotating shifts and irregular hours, though Mrs. Johnstone was almost completely unable to manage a child-care arrangements in compliance with that job. She was informed by Border Services that the only solution for her was to work part-time. She agreed to the terms for 3 years and kept the complaint going.

Now a Federal Court ruling stated that Fiona Johnstone was "discriminated against on the basis of her family status." The ruling compelled Border Services to pay her the difference between her part-time and full-time pay and benefits for that three years work, along with additional 20-thousand dollars in damages. The spokesperson of Canadian Border Services has claimed that policies were changed in June 2011 to accommodate these types of requests.