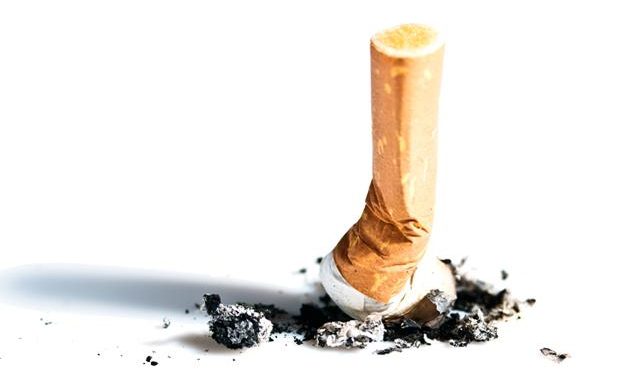 Results of the two newly conducted studies have concluded that smokers, who quit smoking, can restore their health status back to normal, as if they never smoked, equivalent to people of their age. However, it is observed that the process takes substantial time, especially in case of men.

The research conducted on the data provided by Statistics Canada, claims that in terms of overall health, women who quit smoking can restore their health same as non-smokers almost after averaged 10 years. Whereas in case of men, the restoration process is a lot slower, as it takes nearly an average of 20 years for the men who quit smoking to return their health status of similarly aged men who never smoked.

The senior researcher at Statistics Canada, Didier Garriguet, illustrated that due to the type of study, one can only present different hypothesizes to answer the question of why women's health-related quality of life improves faster than men. But he suggested one possible solution, claiming that "women smoke less than men when they do smoke…. So that's one possible explanation. Because we see that intensity also has a role to play in how long it takes to see the health benefits coming back to what they were when you were not a smoker at all." Garriguet is not an author of either studies published, but was officially chosen to answer any queries regarding the research because all three authors were unavailable. Two of the three authors have retired, while the third remains on maternity leave.