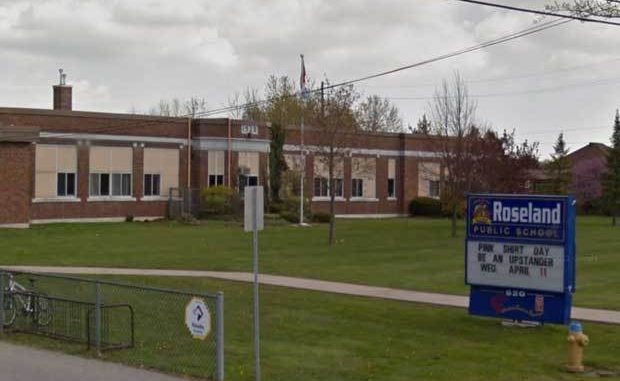 A southwestern Ontario school board has openly condemned the acts of several teachers, who pulled a highly structured prank on the majority Grade 8 students in Windsor. The spokesperson for the Greater Essex County School Board, Scott Scantlebury, highlighted that the teachers used "poor judgment," when they decided it is okay to allow students to falsely believe that a trip is being planned to visit Disney World.

Scantlebury elaborated that the teachers at Roseland Public School showcased a PowerPoint presentation, with complete multimedia integration, which lead the 8 graders to believe that they will have a trip to Florida. Whereas, later the final slide of the presentation revealed that the planned trip was only going to the local bowling alley, which left students devastated. The incident was also videotaped by one of the adults present in the room. Scantlebury has clarified that the board has decided to internally investigate the incident, while refusing to discuss whether disciplinary actions will be taken against the involved teachers or not.

Scantlebury mentioned, during a phone interview, that "some extremely poor judgment was used, and that has been acknowledged by those involved." He stated that that "they regret their actions." Scantlebury elucidated that the prank grass-rooted when a teacher suspected that students are going through his desk and planted a false brochure advertising the Florida graduation trip. Later the staff was convinced to swirl rumors, soon after which the false presentation was shown to all Grade 8 students.