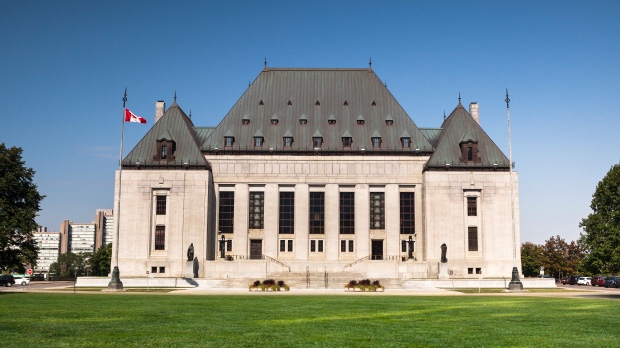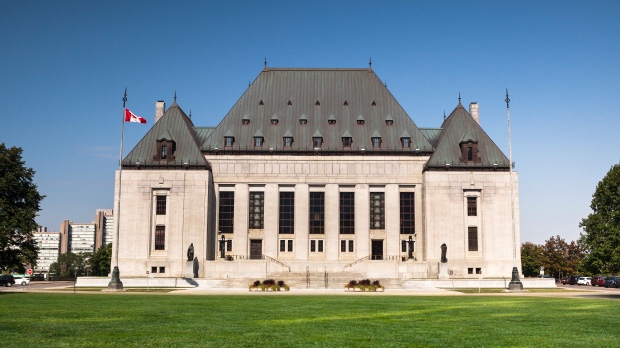 The Supreme Court of Canada has reinstated a multi-million damages award in favor of a B.C. girl whose health and future were both cruelly compromised by a faulty birthing-room mistake. The court ruling announced on Thursday, declared that a $3,224,000 damages award to 15-years-old Cassidy Ediger has been reestablished as she suffers from permanent spastic quadriplegia and cerebral palsy.

The physical and health condition of Cassidy is so worse that she is unable to speak, has to be tube-fed and will remain confined to a wheel chair permanently. Hence, it is safe to say, that she is completely relying on others to help her in all her daily needs. Whereas, her life expectancy is also severely shortened to only 38 years. The court ruling, agreed on a 7-0 judges vote, alleged that an obstetrician who attended her birth, William G. Johnston, was negligent while using forceps in aid of the delivery process without sufficiently explaining the risks to Cassidy's mother. Furthermore, the court declared that Dr. Johnston was also at fault for not gathering a surgical team to deliver Cassidy by Caesarean section in case of an emergency.

The decision, authored by Mr. Justice Marshall Rothstein and Mr. Justice Michael Moldaver, has now upturned the previous decision of B.C. Court of Appeal that majorly favored Dr. Johnston. The B.C. Court of Appeal was convinced that it was not Dr. Johnston's attempt of using forceps that caused the umbilical cord compression which led to the baby's injuries.