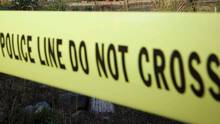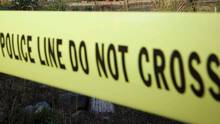 In a recent press release Hallandale Beach Police has alleged that robbery might be a motive behind the double murder of a Toronto-area couple residing in their Florida condo almost four months ago. The aged, retired couple David Pichosky and Rochelle Wise were found suffocated to death in what local police chief, Dwayne Flournoy, described as a "senseless" crime. However, now the investigators have reached to the conclusion that Ms. Wise's $16,000 wedding band is missing.

This realization was made at the time when evidence was being catalogued, leading to the theory that robbery was a possible motive. Mr. Flournoy informed media sources that "now, our leading theory, it's not our only theory – but it's definitely our leading theory – is that it's robbery." It was further added that "detectives implore all pawn shop owners or jewellery exchange businesses to review their inventory and notify police if they are in possession of this or a similar ring." Press release illustrated that the band was custom-made in size 6.5, with a platinum finish and five half-carat diamonds, along with an engraving of letters "DCC" inside and has a special locking mechanism allowing it to open at the base.

The details of the case were recently revealed at a press conference, for the first time, in which Mr. Flournoy shared that the couple were the victims of at least two killers, who were likely not known to them. Crime Stoppers USA is offering a $51,000 reward – most of it from an anonymous donor.