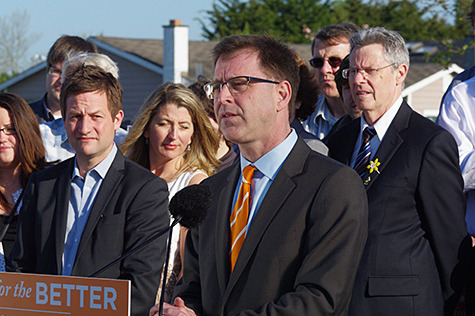 This article was last updated on April 16, 2022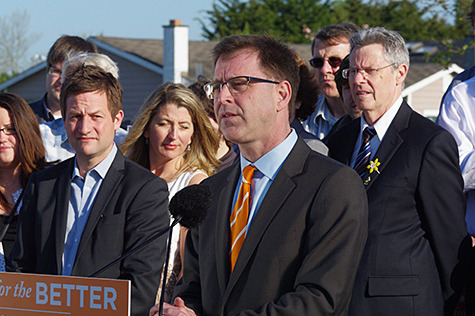 The NDP Leader Adrian Dix has stated that the riding of Saanich North and the Islands is going towards the provincial election, along with the rest of the province. Mr. Dix made a stop at Sidney's Tulista Park on Tuesday morning, standing by the side of NDP's south Island candidates and announcing the plans of his party to reduce child care costs in B.C.
Dix mentioned that NDP if given a chance it will reduce costs by up to $2,000 per year for each child in licensed infant or toddler daycare, or in other words, promising to basically lessen daycare fees by 20 per cent for the parents of an estimated 12,000 children. He stated that "this is one of the most important elections in a long time." He added that "B.C.'s elections are always close. If people in this election want to vote to address issues around child poverty, they need to vote NDP."
Dix alleged that the NDP has a well-reputed candidate in Gary Holman, who was only 300 votes behind winning Saanich North and the Islands in 2009. He alleged that "this is a key riding in B.C.," while confessing that the results of the riding will be a test for the rest of the province. He mentioned that "this is a traditional Liberal riding," but "yet, it is a changing riding. Gary came really close last time and issues we are addressing – pipelines, seniors care and child care – are important to voters here." Dix stated that this campaign is important when it comes to engaging voters, both young and old.
You can publish this article on your website as long as you provide a link back to this page.