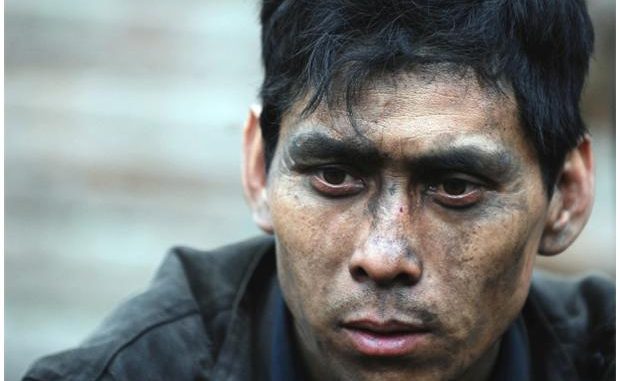 The federal court has dismissed a legal challenge against the federal government and a B.C. mining company filed by two workers' unions, questioning the decision of HD Mining International Ltd. to hire 201 workers from China in coal mine extracting bulk samples. The 201 foreign workers, few of whom were already at the mine near Tumbler Ridge, B.C., were allowed in the country with permission of Human Resources and Skills Development Canada and the Citizenship and Immigration Canada.

The lawsuit resulted in an immersive debate and deliberation into Canada's Temporary Foreign Worker Program, especially after the Royal Bank of Canada was found in April of replacing Canadian IT employees with migrant workers. The decision announcement by Justice Russel Zinn on Tuesday stated that "the officer did not fetter his discretion when assessing the LMO application from HD Mining, or make any unreasonable assessment when considering the factors." It added that "the decision-maker must examine and assess each (factor) and then perform a weighing exercise to decide whether the LMO will issue. This is exactly what the officer did."

On the other hand, the lawyer of Construction and Specialized Workers' Union and the International Union of Operating Engineers, Lorne Waldman, alleged that "I'm disappointed that the courts opted to uphold the decision, but having said that, I think the importance of the case goes far beyond this decision." He added that "I think this case was an extremely important one and was successful because it ultimately exposed some of major shortcomings in the labour market opinion process and forced the government to make changes.