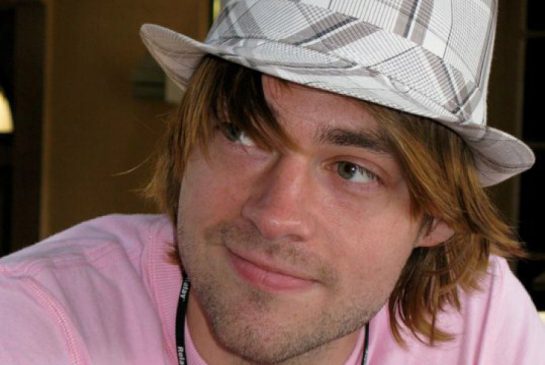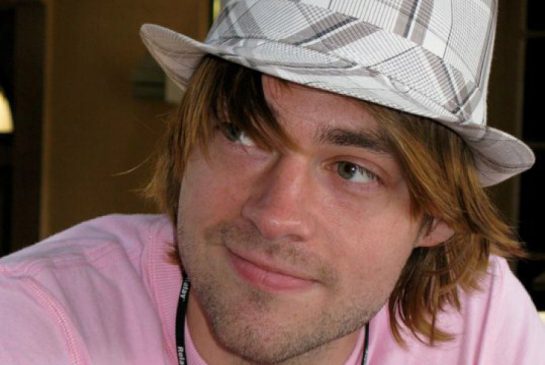 Amid the search of Dellen Millard's farm, near Waterloo, by Toronto homicide investigators to find an alleged second murder suspect, Ontario Provincial Police is pursuing a tip from a man who claims to have rented a yacht to Millard two years ago. A man who rents yachts in Manitoulin Island, Chris Blodgett, contacted police after learning that first-degree-murder charges were laid against Millard, and informed them about Millard renting a 32-foot yacht from him in the summer of 2011.

He stated that Millard rented a boat for almost eight days during the last week of August, taking two separate trips with two different women. Blodgett reported that Millard called him during the second trip and complained about a problem with the boat's toilet, engine and head. Blodgett revealed that upon his arrived for inspection he noticed a few drops of blood on the boat and inquired Millard about it. Blodgett explained that Millard alleged that his girlfriend was menstruating and the toilet was broken. Blodgett stated that "we're talking about drops of blood," so "It seemed completely reasonable."

Blodgett shared that the only thing unusual about Millard was his red hairdo, and otherwise "he seemed like a perfectly normal guy." Blodgett stated that Millard ended his last trip almost 10-days in advance and asked him if he could have a refund for the remaining days. However, Blodgett claims to have answered that he'd think about it, after which Millard left peacefully.