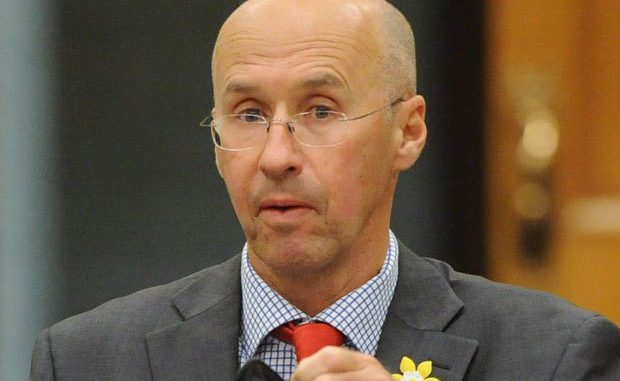 The Canadian government made an important announcement on Friday, by choosing the name one of Canada's top economist as the country's budget watchdog, Jean-Denis Frechette, who will be filling up a position vacated by a former official that often quarreled with government ministers over fiscal issues. Mr. Frechette worked an economist at Canada's Library of Parliament and is now nominated to run the Office of the Parliamentary Budget Officer.

The government's House Leader, Peter Van Loan, mentioned in an official statement that Mr. Frechette has a quarter-century of experience in providing "non-partisan" advice to lawmakers. He elucidated that "between his training as an economist, his experience in serving parliamentarians and managing others who do, and his respect for parliament, Mr. Frechette will do a fine job." The budget watchdog's office was being held on an interim basis by Canada's parliamentary librarian since March, when a five-year term of Mr. Kevin Page ended as Canada's budget watchdog.

Mr. Page's tenure in office was noticeably marked with numerous quarrels with the Conservative government over transparency issues that also gave birth to several questions regarding the mandate of his office. He often questioned the government's fiscal forecasts, which made him criticize officials for failing to present adequate data to support their pricetags on policy measures, especially the cost of purchasing new fighter jets. Once, Finance Minister Jim Flaherty alleged that Mr. Page's work was "unreliable and unbelievable." During an interview, Mr. Page has stated "transparency" issues were among the most serious issues during his time as the budget watchdog.