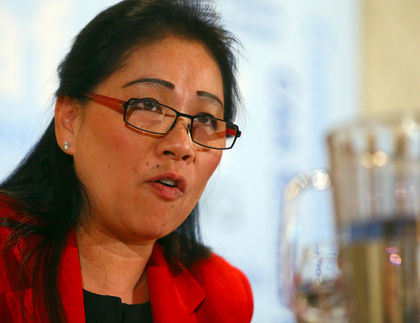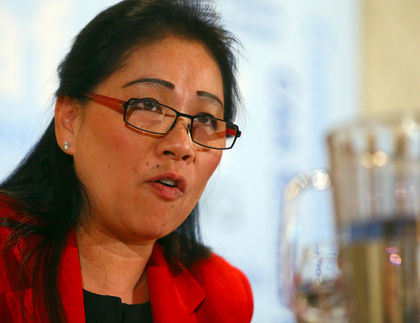 An Ontario Liberal candidate in Thornhill, Sandra Yeung Racco, has recently announced that she will support a new gas tax if the money is utilized to build transit as she alleged that she wants the "fairest" option for funding transit. During an all candidates' debate organized by the CAA on Thursday evening, Racco stated that "I would support a gas tax if it becomes a dedicated transit fund."

On the other hand, PC candidate Gila Martow also stated that she also believes that the government can pay for new infrastructure through available transit funding. Whereas, NDP candidate Cindy Hackelberg also revealed her stance in support of a corporate tax increase if needed to put into transit. By-elections are scheduled to take place next week in Niagara Falls and Thornhill.

Meanwhile, Labour Minister Yasir Naqvi has announced to raise the minimum wage in June to $11 from $10.25. Naqvi added that New Democrat Leader, Andrea Horwath, should reveal her own minimum wage policy. It was mentioned that "it is very difficult to understand why Andrea Horwath, being the Leader of the New Democratic Party, would not take a specific position on minimum wage." Naqvi added that "what it clearly shows is a lack of leadership, lack of any policies, lack of any ideas from her and her party and Ontarians are wondering as to where they stand when it comes to helping everyday Ontarians." Naqvi reiterated that Horwath should clarify now whether her party supports his legislation to raise the minimum wage or not.