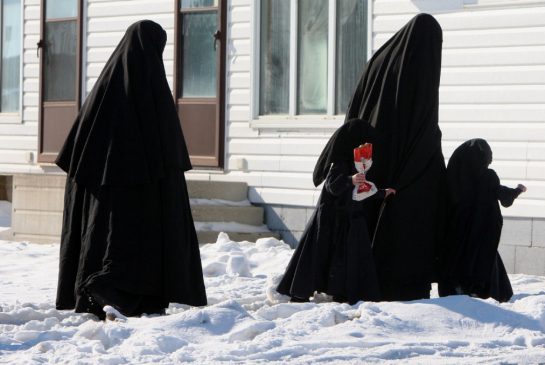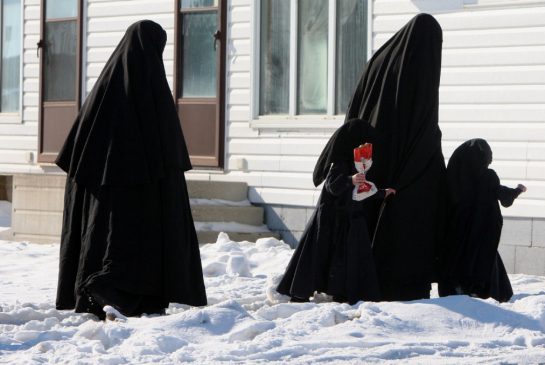 A source has confirmed to The Star that several members of the scandalous ultraorthodox Jewish sect, Lev Tahor, are currently detained in Trinidad and Tobago. According to the source in Trinidad who claimed to be a senior official in the immigration division, but spoke on condition of anonymity, three adult members of the sect arrived with six children at around 5 a.m. on Wednesday.

It was explained that the sect members were on their way to Mexico from Toronto and "usually if you are coming into the country you must have a ticket saying you are going on to another part because they did not have that immigration in this case." Trinidad official stated that group refused return to Toronto and hence it had to be detained. According to the source, the group decided to hire a lawyer to try and get passage to Guatemala.

Trinidad source stated that "I think they ended up in Trinidad by mistake because they missed their flight to Mexico," because he explained that the detention had nothing to do with the ongoing court case, but it was in place because they did not have their connecting tickets already. He added that "it was just by coincidence that they were detained because I don't think immigration here was aware of what was going on in Canada." News of the detention has come on the day an appeal is scheduled to be heard into an order for the removal of 13 children over allegations of physical abuse and a substandard education regime within the sect.