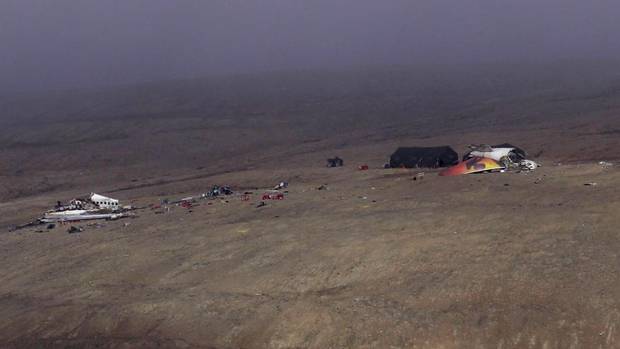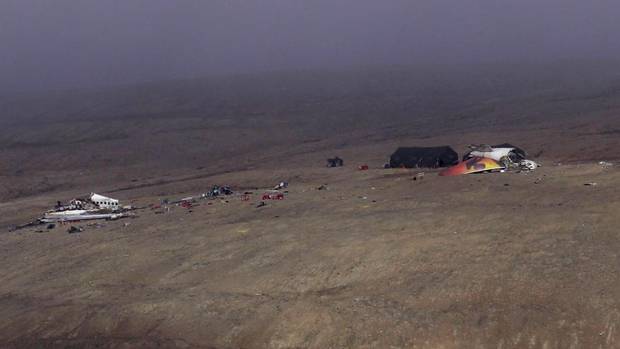 The Transportation Safety Board, i.e. an independent government agency, is anticipated to release its report into First Air Flight 6560 on Tuesday, i.e. a chartered flight travelling from Yellowknife to Resolute Bay, Nunavut, that crashed in 2011. The incident cost lives of more than a dozen people while the entire community thrived for answers from investigators probing the accident, which transformed a military training exercise into a real rescue operation and brought a northern community into the headlines.

The findings of the investigation will be released by Chief investigator, Brian MacDonald, and two board members, Kathy Fox and Joseph Hincke, at around 11 a.m. in Ottawa. The First Air jet crashed near the remote Nunavut hamlet on Aug. 20, 2011, killing 12 and injuring three as it crashed into a hill about 1.5 kilometres east of the runway. At the time of accident, the town was already the focus of attention because Prime Minister Stephen Harper was set to arrive two days later for his annual summer tour of the North.

In addition to that, the Governor-General David Johnston was present in Resolute Bay as part of his own Arctic tour while the Canadian Forces soldiers prepared for Operation Nanook, i.e. an annual military exercise slated to feature a "major air disaster" simulation later that week. Among those dead was a scientist, Marty Bergmann, a Manitoba-based public servant said to have been planning to give Mr. Johnston a tour of the Polar Continental Shelf Program facility in Resolute Bay the day after the crash.