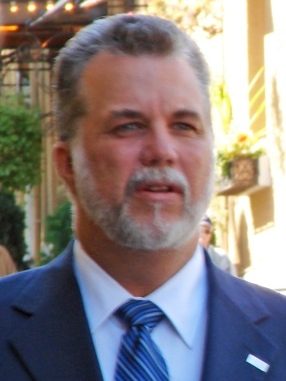 A recent poll suggests that the Quebec Liberal party has gained substantial lead against other parties and might be able to form a majority government as the support declines for the Parti Québécois and CAQ. The results showed the Liberals to have acquired 40 per cent vote, whereas the support for the PQ declined to 33 per cent and the Coalition Avenir Québec to 15 per cent.
Poll results show that the support for the PQ has lessened significantly when compared to previous polls, which has resulted in direct favor and growing support of the Liberals. These shifting poll results are a cause of PQ leader Pauline Marois's wavering campaign as she fails to decide on the most crucial ballot questions revolving around independence and the secular charter prohibiting overt religious symbols in the public sector. Consequently, Ms. Marois and CAQ leader François Legault have resorted to attack the Liberals on the issue of integrity and corruption, which caused trouble for their former premier Jean Charest in the last election.
Less than two weeks are left in the April 7 vote, and the decline in support for the CAQ and the PQ is benefiting the Liberals as the campaign rhetoric focuses on the possibility of another referendum on sovereignty. The Leger poll was conducted for the Journal de Montréal-Journal de Québec. It claims that the Liberals are making major progress in the majority francophone ridings where the CAQ posted strong results in the 2012 election.