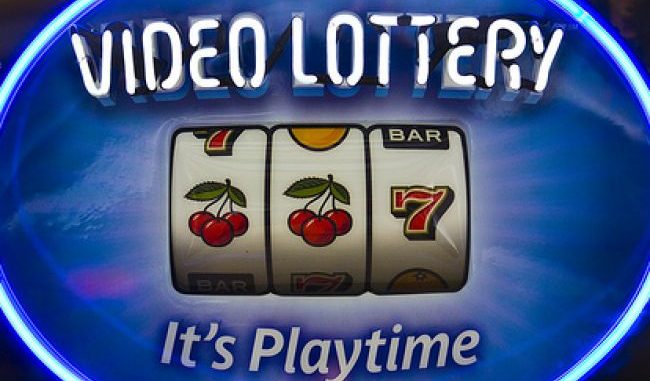 The Liberals have made a rare announcement of removing the My-Play system from video lottery terminals after realizing that the program has failed to reduce the problem and wasn't meeting its declared objectives. A press release issued by the minister responsible for Part I of the Gaming Control Act, Andrew Younger, stated that "It did not reduce play by people with gambling addictions, and in fact, the vast majority of play sessions didn't even use the main features of the product."

The My-Play cards were made mandatory almost two years ago as a move by the NDP government to give gamblers information about their current and past VLT activities, consequently enabling them to make informed decisions about their play. However, the program completely failed to achieve that objective since the gamblers found ways to circumvent it. The gamblers made it a habit to set high limits on their accounts and some even adopted the practice of signing up for several different My-Play cards.

At the time of its announcement, the program was expected to cost Nova Scotia between $4 and $5 million each year. Providing some insight into what can possibly replace the My-Card system, Younger stated that "our priority is to ensure a responsible, accountable and sustainable approach to gaming in the province and we will continue to operate in this manner." Furthermore, he added that "sustainability" in gambling is tricky and explained that on one side, you have the $127 million gambling brings to the province, whereas on the other hand people are struggling with addiction, spending away every penny they have.