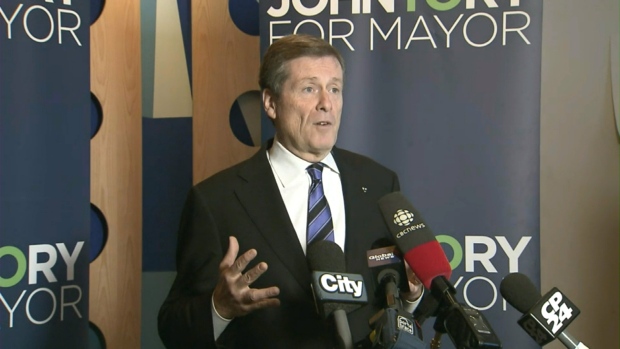 This article was last updated on April 16, 2022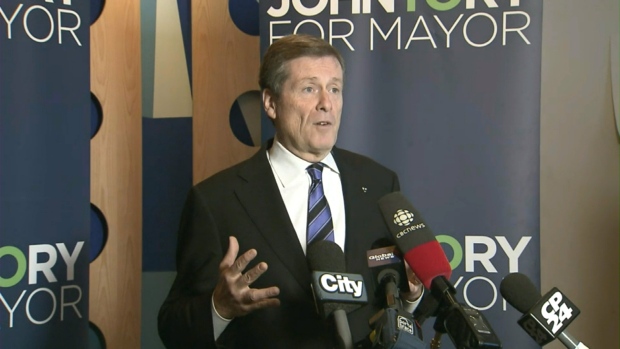 Toronto's key mayoral candidate, John Tory, has vowed to immediately invest the city's share in the cost of much needed repairs to derelict community housing buildings in an effort to "shame" other levels of government to come onboard as well. Toronto city council unanimously approved a $2.6 billion, 10-year plan to repair hundreds of aging Toronto Community Housing Corporation buildings in November. However, the plan included assistance from all three levels of government to split the cost equally, whereas neither the feds nor the province have committed to that as of yet.
Addressing reporters on Friday, Tory mentioned that he would invest the city's $864 million share of the plan right away, instead of waiting for other levels of government to come on board. He alleged that "to me it is not acceptable as a policy to have that money in effect sitting in the city's budget and not proceed with it because you are waiting for the other governments to come forward." Tory mentioned that "I am going to go see those governments immediately and say 'we are spending our money because we are not prepared to let people live in the kinds of conditions that they are living in.'"
In addition to that, Tory alleged that "if I have to I will shame governments by saying 'Look, this is something you should be partner in, you have been a partner in the past and we are going to expect you to be a partner going forward.' It is one of the reasons I have emphasized over and over again how important it is to have the cooperation and partnerships with those two levels of government."
You can publish this article on your website as long as you provide a link back to this page.