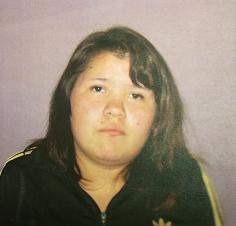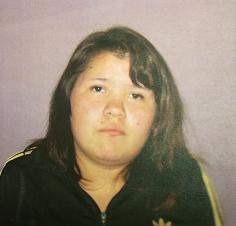 The Winnipeg Police Service is requesting the public's assistance in locating a 14 year old female, Breanna Beaulieu. Beaulieu last had contact with friends in early October and was last seen in the Crestview area of the city.
She is described as: Aboriginal, 5'7″ tall, 180 pounds with dark medium length hair. She was last seen wearing a black Adidas jacket and black leggings.
Police are concerned for Beaulieu's well-being.
Update:
Breanna Beaulieu has been safely located.