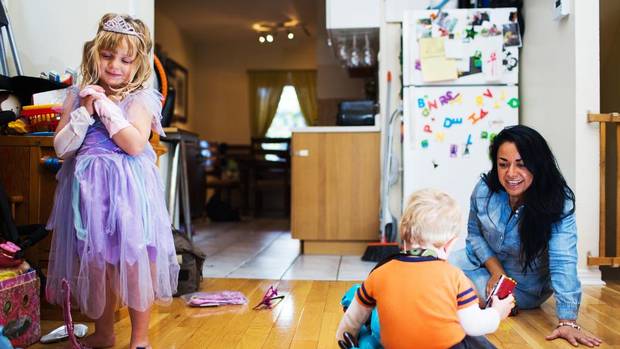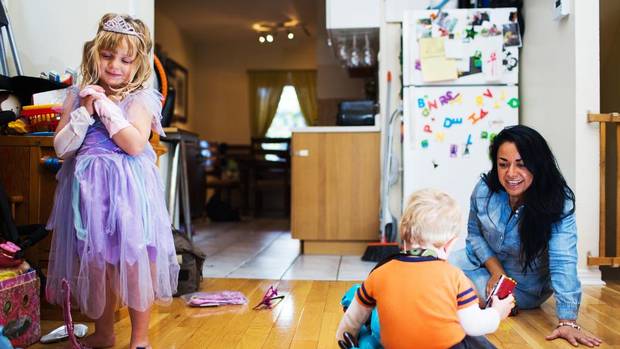 Claiming to have heard about upcoming radical changes to the federal government's live-in caregiver program, advocates of the program have instead demanded Ottawa to begin granting permanent status to foreign nannies upon arrival. According to the current status of the program, foreign caregivers and their families are granted permanent residency after they complete two years of live-in employment.

Live-in caregiver groups from all over the country held simultaneous news conferences on Thursday to unveil the federal government's "confidential" plans that were allegedly drafted at closed-door consultations hosted by Immigration Minister Chris Alexander over the summer. The Caregivers Action Centre representative, Renel Reyes, mentioned in Toronto that "Chris Alexander and his friends would like to take away caregivers' rights for permanent residency," adding that "we are here to openly express our disagreement to that. Our life-long demand for permanent residency upon arrival has not been granted, and now they want to take it away. So what's justice in that?"

Apart from eliminating the pathway to permanent status, advocates are claiming that people attending these consultations were offered a carrot in lieu of automatic permanent residency by discussing making live-in requirement optional and allowing nannies to work part-time so as to be able to attend classes and upgrade their skills. Furthermore, it was explained that the participants were told that the proposed changes would allow caregivers to be admitted for two years and, if eligible, be "invited" to apply for permanent residency through the Express Entry program slated to be launched in January.