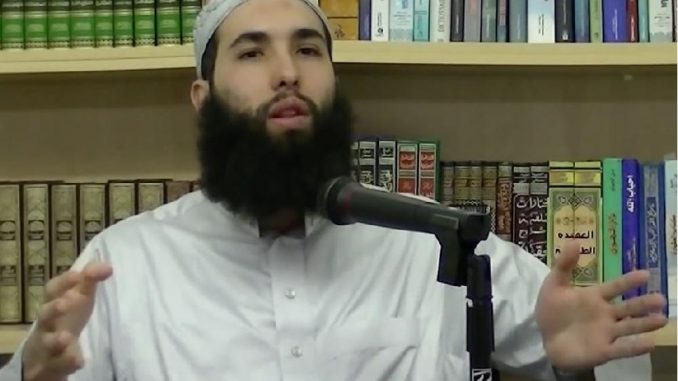 This article was last updated on April 16, 2022

Several politicians have warned a controversial imam who preaches that democracy and Islam are incompatible, Hamza Chaoui, to think twice before planning to set up an Islamic youth centre in Montreal. In his remarks, Mayor Denis Coderre mentioned that "I am against all forms of radicalism." Hamza Chaoui is said to be planning to open up the Ashabeb community centre in Montreal's Hochelaga-Maisonneuve borough next month.
Coderre met several spiritual leaders on Wednesday in hopes of fostering dialogue in the wake of the Charlie Hebdo massacre in Paris. He vowed to consult about the situation with borough mayor Réal Ménard. However, Montreal's mayor stressed to completely rejected Chaoui's rigid views on democracy and homosexuality and his assertion that democracy and Islam are antithetical. He pointed out that "that is not the message of the Qur'an." Chaoui came to Canada from Morocco to study electrical engineering at Université Laval, where he became the imam to Muslim students there.
According to Chaoui's Facebook page, Islam and democracy are "parallel lines that never intersect" since democracy allows for the election of "an infidel or a homosexual or an atheist who denies the existence of Allah." Moreover, Chaoui has also denounced the World Cup of soccer as he said that the stadiums were filled with the temptations of music, dancing and alcohol. Whereas on the other hand, he has opposed Saudi Arabia's ban on driving of women as he says that it is not as risky as the prospect of women coming into physical contact with men while travelling by taxi or public transport.
You can publish this article on your website as long as you provide a link back to this page.