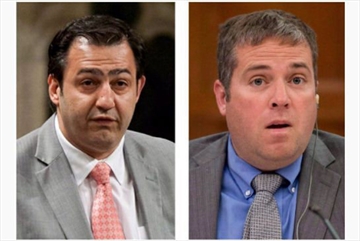 This article was last updated on April 16, 2022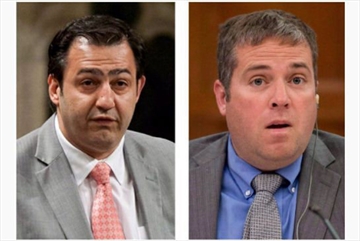 One of the two MPs entangled in a harassment probe, MP for Avalon Scott Andrews, has alleged to be "astounded" to learn that he could be permanently booted from the Liberal caucus even before getting the chance to look at the report into his alleged misbehavior. According to Andrews, he was promised to at least receive a copy of the executive summary before his fate was discussed publicly.
In a statement issued on Wednesday, Andrews alleged that "I have been waiting since last Friday and I am still not privy to Cynthia Petersen's Report. I have had no communication with Liberal Party Leader Justin Trudeau, or the Liberal Party of Canada, regarding the report." Liberal Leader Justin Trudeau had requested a Toronto lawyer, Petersen, to look into complaints that Andrews and fellow Liberal Massimo Pacetti (Saint-Léonard—Saint Michel). At the time, both Liberal MPs were ejected from the party over what Trudeau said were "serious" allegations.
However, both Pacetti and Andrews still maintain their innocence and hope they will be exonerated. That was before reports this week suggesting the two MPs will be tossed from the party for good. According to a statement by Andrews, he co-operated with Petersen's investigation and is waiting to get a copy of it. Apparently, the Liberals did not inform the NDP about the contents or the timing of the report before CTV aired a story about it, a senior NDP source said Wednesday. "This was not a joint process," the source said.
You can publish this article on your website as long as you provide a link back to this page.