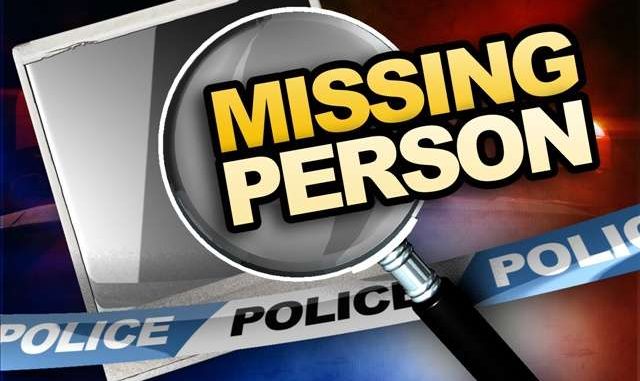 The Toronto Police Service requests assistance locating a missing man.
Kenneth Haas, 60, was last seen on Thursday, September 21, 2017, in the Warden Avenue and Highway of Heroes area.
He is described as white, 6'0″, 351 lbs., light complexion, blue eyes, short blonde hair, blonde beard. There is no description of his clothing at this time. He usually walks with a walker or cane.
Police are concerned for his safety.