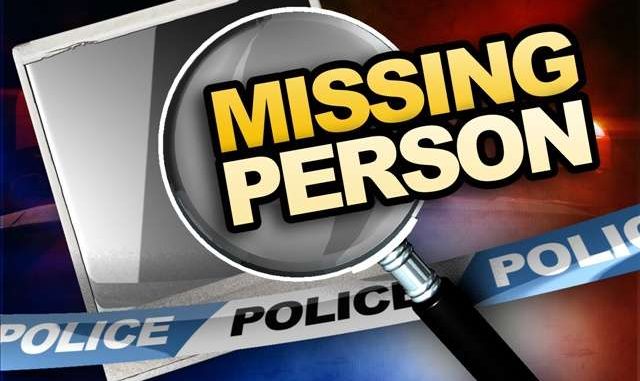 Region of Peel – Officers from the 22 Division Criminal Investigation Bureau are seeking the public's assistance in locating a missing elderly couple from Brampton.
Eric WOODBURN, 79 years of age and Olive WOODBURN, 77 years of agewere last seen together on Tuesday, October 17, 2017, at approximately 1:00 p.m. in the area of Vodden Drive and Main Street in the City of Brampton. Mr. WOODBURN was operating a 2011 four-door grey Chevrolet Cruze, with an Ontario license plate number of #BYPN415. Ms. WOODBURN was a passenger in the vehicle. The couple were expected to return to their residence in Brampton, however they did not arrive.
Investigation has revealed that the couple were in the town of Port Hope, Ontario, at approximately 6:15 p.m. and were looking for directions on how to return to Brampton.
Police and family are concerned for Eric WOODBURN and Olive WOODBURN'swell-being as they are not familiar with the area.