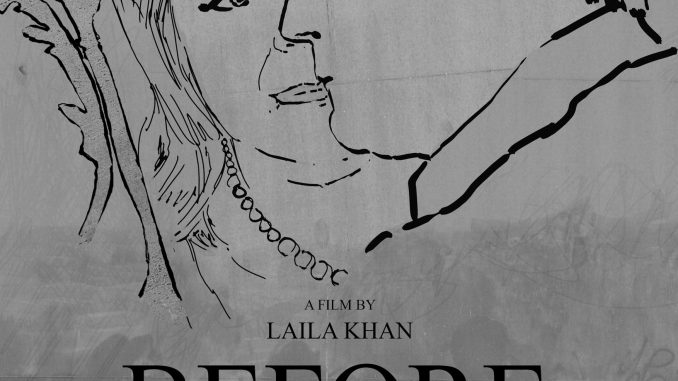 Movie Review
Before I Was Me
Cast: Darren Ruston, Nathan Marshall, Kate Chisholm, Doug Kirby
Directed by: Laila Khan
Review by: Faisal Saif
Ratings: * * * 1/2
Almost every upcoming Film maker in the world have tried to tell us a story about Homosexuals and Transgendered personalities in the society. What makes Before I Was Me a stand out is it's real approach which scares the hell out of you and the honest emotions attach to it.
The protagonist Charlie who is also referred as 'Bee' is a Male and is about to have a Vagina Plastic operation which cannot be reversible. Charlie (Bee) is about to re-write his destiny. He was bullied as a "Pansy" during his Childhood at his school. He always got along with Girls and the Boys teased him to tears. Charlie (Bee) admits that he loved the opposite sex and discovered he always wanted to be a woman.
He always felt like a woman.
Charlie's father left him when he was a Child. His mother was always supportive. But somewhere, Charlie's mother also felt if his father would be there with him, Charlie would have got 'Some' support discovering his true gender and identity.
Laila Khan has written and directed this British Short film with immense hard-work and honesty. Laila very well knew what she was making. She is successful in extracting some wonderful performances from her lead players. The plot revolves around a man who suffers from Gender Dysphoria (being uncomfortable with one's assigned gender) and who feels his true idenity is of the opposite sex. In one of her Interviews from MTV Lebanon, Laila said "My intention as a Director is to encourage a change of perspective, help remove the stigma associated with such people and to also drive a simple message home, "One should try to understand what makes a person what they are before we judge them."
The camera work and production value of the film is very good. The background score haunts you with the proceeding of the film and it's characters.
Do give this film a try on YouTube as this one is a 15 Minuter Knock-Out.
Official YouTube Link For Before I Was Me (Full Movie):
=======================================
http://www.youtube.com/watch?v=UqIPBAwq41g