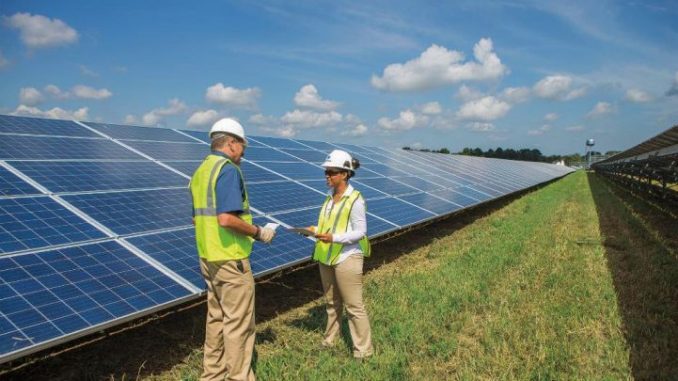 This article was last updated on April 16, 2022
Canada:

Oye! Times readers Get FREE $30 to spend on Amazon, Walmart…
USA:

Oye! Times readers Get FREE $30 to spend on Amazon, Walmart…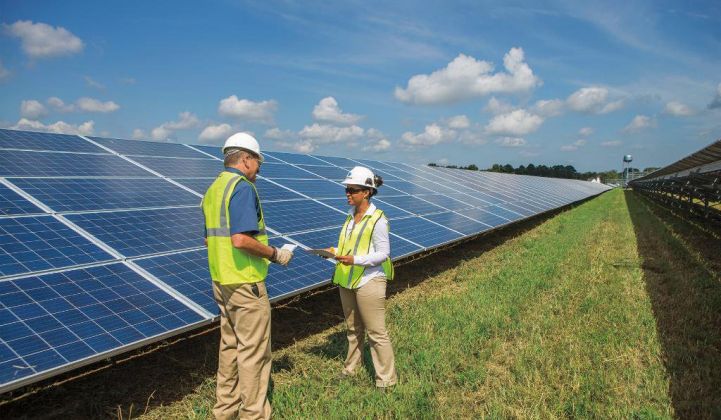 After our mortgage, rent payments and taxes, the next biggest line item in the average budget is one's utility payments. Electricity, natural gas and other energy bills really add up. But you can save money by choosing the right energy plan. Here are a few things to consider when choosing a new plan.
Compare Apples to Apples
When you're comparing energy plans, compare them based on the cost per kilowatt hour at the rate you typically consume in a given month. Don't make the mistake of comparing plans based on the lowest or highest price tier. Some providers may charge more per kwh if you use more or charge a higher rate at a lower tier of energy to offset the administrative costs. Factor in fixed costs or service fees. After all, a low kilowatt hour rate may be offset by a minimum monthly charge you have to pay.
Look at the Long-Term Costs
Don't sign up based on a low teaser rate. Instead, run the numbers based on the long-term cost. For example, are you agreeing to a set cost per kilowatt hour, or can the cost go up over time? If costs can go up over time, by how much? If you aren't sure you're picking the right energy plan, will you have to pay a fee if you decide to change plans with the same energy company?
Be Careful of the Freebies
When you're choosing between different polices, be careful not to buy based on the freebies. For example, free energy on nights or weekends come with higher energy rates when you're running the furnace or dishwasher during the day. Don't sign up promising yourself you'll do the dishes and laundry at night. If you're not already living the way they incentivise, you could end up with much higher energy bills. Go along with rebates and incentives that reward you for going the extra mile, but don't pick a plan on the hope you'll change behaviour. Have a look at the different policies on iselect. They'll break down all the costs and the incentives for you, so you can make an informed choice.
Pay Attention to Incentives and Penalties
There are a lot of ways to save with different energy providers. For example, you might get a discount if you get both your electricity and natural gas from the same supplier. Automatic billing of your credit card or bank account could yield a discount, because they know they'll be paid. You may be eligible for a bonus or discount if you pay early. You might be able to save if you sign up for a longer contract term. At the same time, be aware of exit fees you may be hit with if you quit before the contract term is up. If you're occasionally late making a payment, be aware of what they'll charge you as a penalty and how fast they'll kill your utility connection.
You can publish this article on your website as long as you provide a link back to this page.