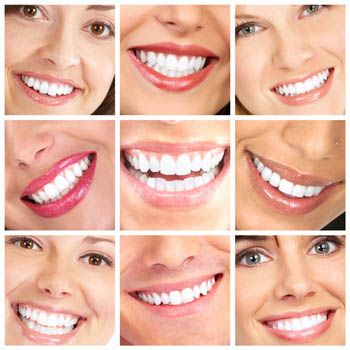 This article was last updated on April 16, 2022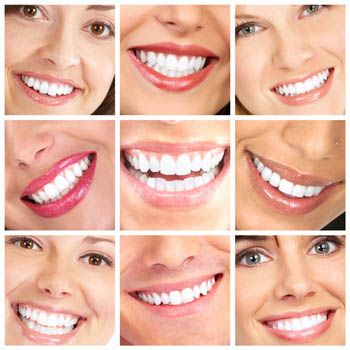 Pale teeth put bad impression on your personality and you could not laugh with confidence with pale color. But this is no more a problem as you can get rid of pale teeth by applying home made solutions. Following will help you to get white smile.
Baking Soda and Lemon:
You need some teaspoons of baking soda and somelemon juice to make a paste. Baking soda and lemon both are good to clear paleness from teeth so their mixture would do a great job. Just mix both ingredients and make paste of it. Then clean your jaw with water and apply this paste on your teeth with a toothbrush; leave it for a minute and rinse off.
Salt, Strawberry and Baking Soda:
You need to mash some strawberries and then add half teaspoon of baking soda and a pinch of salt. Now mix them completely and apply this paste on teeth with tooth brush and leave it for 5 minutes. This will really work to give shine and whiteness to you teeth if done on regularly basis, especially before bed.
Coconut Oil:
Coconut oil is also good for your teeth and makes them white. All you need to do is just take 1 tablespoon of coconut oil and let it soften. Brush your teeth and then put that oil in your mouth for 10 to 15 minutes. Push the oil around in your mouth and then spit it out. Do this on regular basis and get rid of pale smile.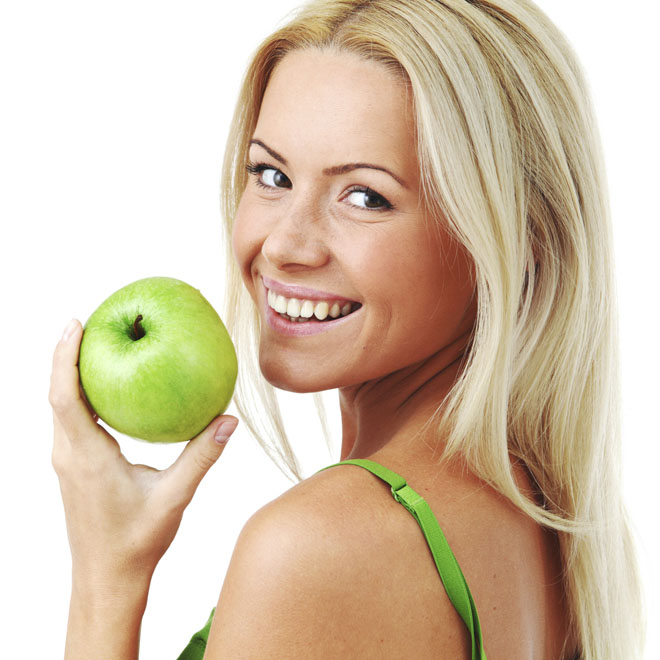 Click HERE to read more from Fashion Central.
You can publish this article on your website as long as you provide a link back to this page.