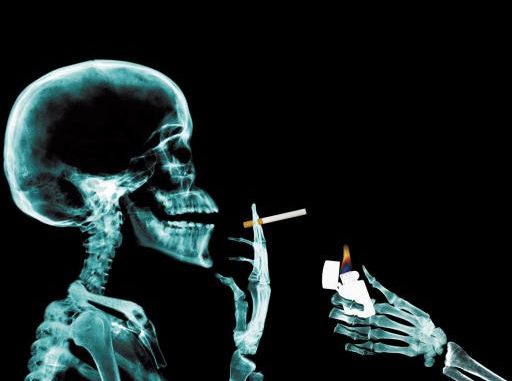 British Columbia occasionally dwells on the negative, considering the fact that the province is not operating as smoothly as the other provinces. However, there is a lot British Columbia does better than the other parts of Canada, such as reducing smoking rates.
According to Statistics Canada, merely 14 per cent of British Columbians who are 15years and above were smoking last year, the record lowest since the Tobacco Use Monitoring Survey was initially carried out in 1999.
Moreover, this is down considerably from the 20 per cent of British Columbian smokers in 1999, and is also less than the 17 per cent of Canadians who are still smokers. Certainly, B.C. has the lowest smoking rate in Canada, followed by Ontario, at 15 per cent. In addition, British Columbia also has a record of lowest rate of youth smoking, at only nine per cent.
Premier Christy Clark said, low smoking rates will avert or delay health problems like cancer and cardiovascular disease in British Columbians. Also, it will save a lot of money that used to be spent on the health care system.
According to the Canadian Medical Association Journal, this could mean that 1.9 million "life years" are gained among smokers (across Canada) at a cost of $220 for every life year gained, which is much less than that of most other medical programs.
Articles viewed on Oye! Times www.oyetimes.com