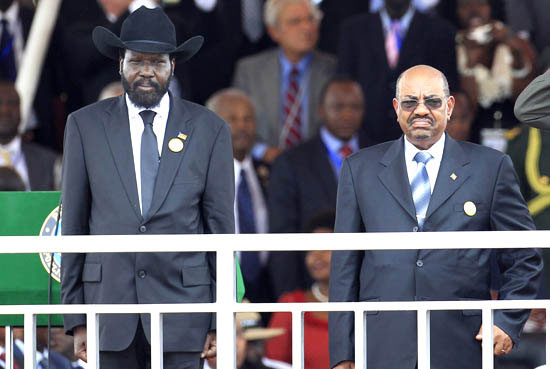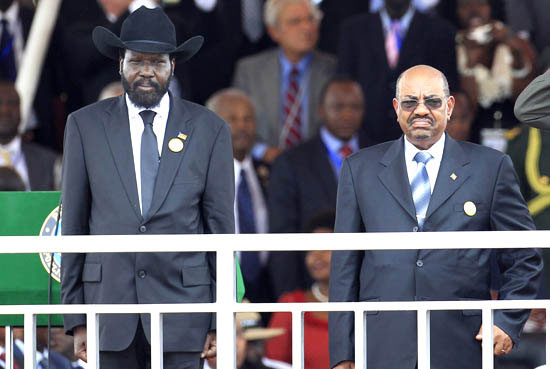 Global Witness, a Non-Governmental Organization campaigning to prevent natural resource-related conflict and corruption has warned of escalating row between Sudan and South Sudan if no agreement is reached on the oil deal.
It has called for much international pressure to be exerted on the two countries.
Under the mediation of the African Union High Level Implementation Panel, (AUHIP) Sudan and South Sudan are set to resume talks in an effort to address oil crisis in the two nations.
However, ahead of the talks, South Sudan had already announced to insist on her early resolutions to the talks; "it is no longer the oil issue alone but Khartoum should return Abyei back to South and accepts immediate demarcation of the Sudan-South border."
"The AU, China, the US,A UK, and Norway in particular must engage at the highest diplomatic levels to broker a deal between the two sides," said the Global Witness campaigner Dana Wilkins.
"The longer this dispute goes on and both economies continue to suffer, the more likely that the situation will escalate," Dana warned .

"This effort needs to happen now and must include pushing for assurances of transparency and independent verification in any new oil deal. Without this, the intense mistrust which has fuelled the current dispute will come up time and time again," Dana added.
Just after secession from Sudan in a less than 8 months ago, economic ties between the two States has increasingly gone down after taking unilateral decisions that may jeopardize both economies if not hurriedly and well tackled.
In mid-January, Sudan began confiscating South Sudanese crude oil, including redirecting consignments reportedly worth more than $250 million which were destined for 4 oil tankers at Port Sudan. The South Sudanese government accused Khartoum of stealing at least $815million US Dollars worth of oil from her.
Last month South Sudan unilaterally shut down oil production that mainly keeps Khartoum oil refineries active, a move that intensified diplomatic row between the two nations.
The oil sector provides for more than 90% of South Sudan's annual Budget. It also the greatest revenue contributor to the Sudanese economy. The IMF estimates that, separate from this new dispute, the secession of South Sudan will cost Sudan more than $7.7 billion in lost revenues over the next four years.