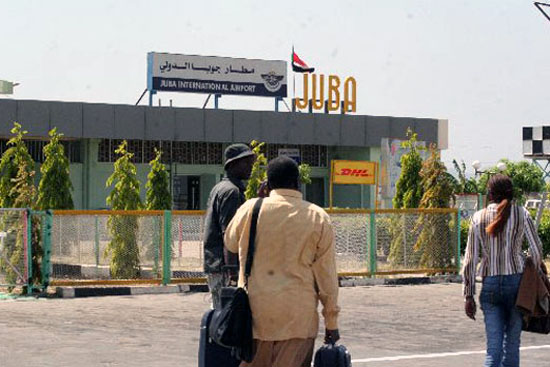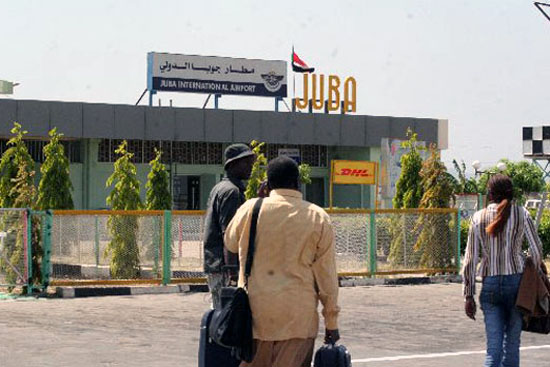 "The purpose of this statement is to inform the general public and air travellers in the Republic of South Sudan that from 9th April 2012 until when an agreement is reached between the two countries on air operations, there will be no flights between the two countries. Thus travellers from South Sudan to Sudan should find alternative routes," Poni declared
"All Sudanese nationals departing and arriving to South Sudan airports and river ports will be subjected to South Sudanese immigration and customs rules," she continued.
"Sudan will be responsible for any inconvenience caused as a result of unilateral decision by Khartoum to stop flights between South Sudan and Sudan," she added.
This comes after the Civil Aviation Authority of the Republic of Sudan published a circular on the 6th of March 2012 outlining clearly that there will be no flights between the Republic of South Sudan and Sudan as of 9th April 2012 until the two countries agree to operate their flights in accordance with international air operation.
The circular also stated that all passengers moving between the two countries will be treated in accordance with immigration and customs rules.
According to the Minister on the 11th of March the Civil Aviation Authority further wrote to all airlines operating between the two countries that as of 0100 hours, all air operations to and from South Sudan will be officially classified and treated as international air operations with all attending issues fully implemented.