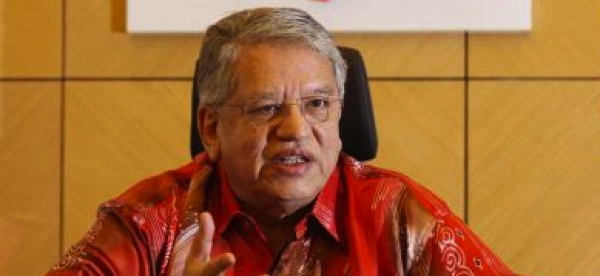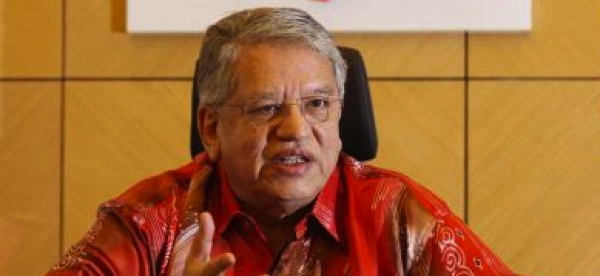 Umno minister Tengku Adnan Mansor in his recent remarks about issues related to places of worship further offended the Hindu community of Malaysia and faced criticism on being racially biased. Tengku allegedly questioned why all the problems are somehow enrooted with Indian temples instead of any other places of worship.

"Why do we always have problems with temples? Not with churches, mosques nor Chinese temples… why? Ask yourself, don't ask me. We will take action against anyone who does not abide by the laws, regardless of Christians, Hindus or Muslims," Malaysian Insider quoted Tengku Adnan saying.

The Minister for the Federal Territories gave the statement in response to questions raised about the status of the Sri Muneswarar Kaliyaman Temple. The Hindu community has recently approached Malaysian authorities to change the status of Sri Muneswarar Kaliyaman Temple to Shrine. The demand turned into a protest which led to the use of force by police and counteraction by the devotees.

According to the government, the temple sits on state-owned land which is reserved for roads and walkways. The announcement infuriated the Hindu community which orchestrated protests against concerned authorities. Addressing the issues of Hindu community, Tengku announced to upgrade the temple into a tourist attraction. However, the ministry seems upset by the Hindu community and is issuing indirect warnings.

"I know what a temple and shrine is all about; I am also a pious man. I pray I would not want to break something which people pray to. This country has laws so please abide by it," he added.