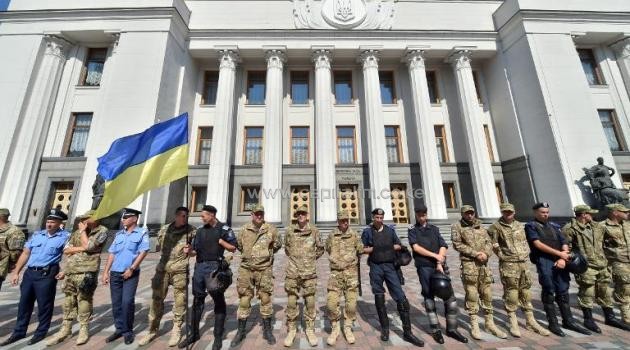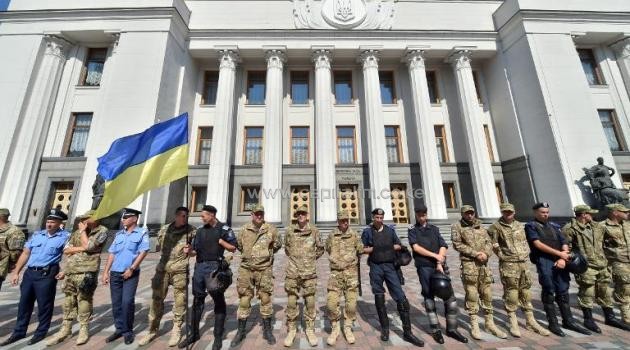 The International forensic scientists have finally reached their destination. The site of the flight MH17 crash in east Ukraine is now under investigation being done by the international forensic scientists who from now onwards are going to probe into the matter.

The Australian and Dutch police experts arrived in a convoy of Organization for Security and Co-operation in Europe (OSCE) monitors. The fight between the rebels and the government had been stopping the experts from getting close to the site. Their arrival was emphasized with blasts near the crash site. A journalist for AFP news agency heard several "powerful" blasts and saw a plume of smoke less than 10km (six miles) from the crash site. The Russian aviation experts are also in Ukraine, finding a chance to visit the site. OSCE monitors on the ground said in a tweet that they had reached the crash site with the Dutch and Australian investigators after using a new access route.

The Malaysia Airlines plane crashed on 17 July in eastern Ukraine, with the deaths of all 298 people on board. The US accuses Russia of supplying rebels with weaponry and says that the rebels made the plane crash by bringing it down with a missile. On the other hand, Russian officials suggest that it was Ukraine's own armed forces who forced the jet to crash.