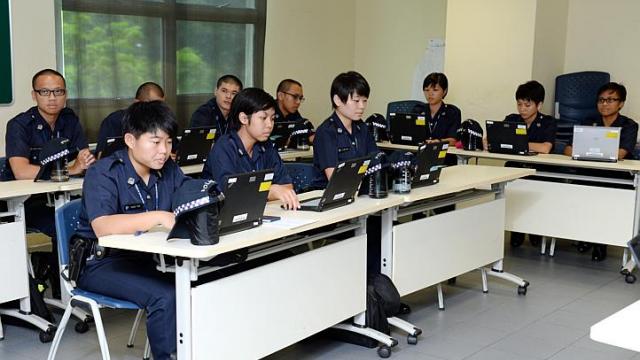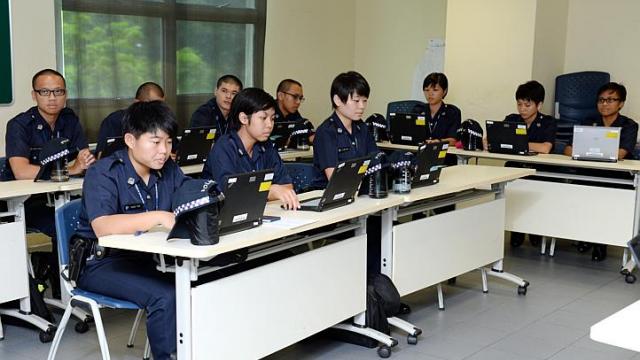 The Ministry of Home Affairs (MHA) this Friday said that it has set up an Independent Review Panel (IRP) to ensure that the internal investigations into Home Team officers are thorough and fair. "When directed by the Minister for Home Affairs, the IRP will review the internal investigations into cases of serious alleged misconduct by an officer in his official capacity," it said.

The MHA further added in a statement that the IRP is expected to strengthen the Home Team's system for reviewing internal investigations into allegations of wrongdoing or misconduct by its officers, by ensuring there are "independent, robust and fair processes in place". Examples of cases the that the IRP will deal with include those that have resulted in death or serious injury, those that obstruct, prevent, pervert or defeat the course of justice, or where it is in the public interest to do so, MHA said.

The panel is advisory in nature, and is neither an investigation nor disciplinary body, the ministry stated. "This will help foster greater public trust and confidence in the integrity of the Home Team," the statement said. The IRP will be chaired by Mr Goh Joon Seng, a retired Supreme Court judge, and comprises 18 other members including former senior Home Team officers and prominent people from the community such as Mr Koh Cher Siang, Chairman of the Housing and Development Board (HDB) and Mr David Wong Cheong Fook, Fellow of the Institute of Certified Public Accountants in Singapore according to Channel News Asia.