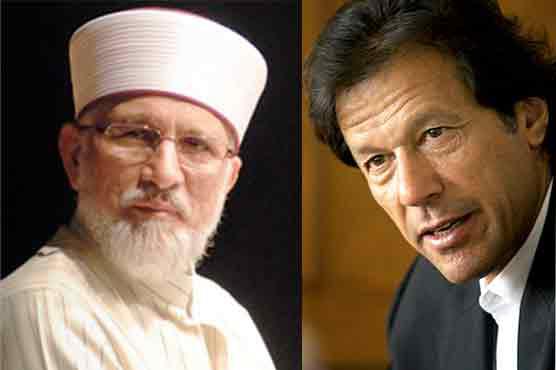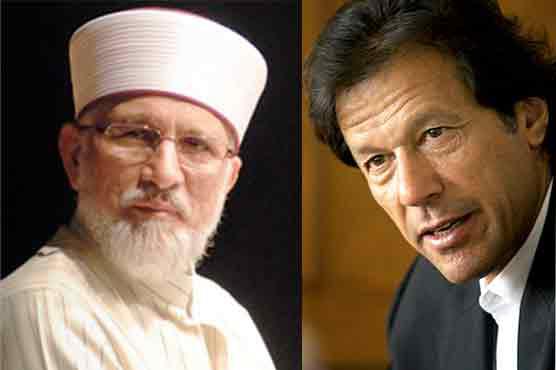 This Thursday while giving an interview to a local news channel, the Pakistan Tehreek-e-Insaaf chief Imran Khan, said that the long march to Islamabad will certainly take place on the 14th of August and the it won't be just a march. He says that he will present his demands to the government and will be staying there until the acceptance of the demands.

The PTI chief and former cricketer further informed that his party will not carry out any talks with the government now. He added that he had already given enough time to the government and the government had completely ignored all his demands, now no invitation of talks will be accepted. He added that he had no confidence in the government anymore. According to Dawn News, the Pakistan Awami Tehreek and Pakistan Muslim League-Q will be joining PTI in their long march. Dr. Tahirul Qadri, the chief of PAT, has already given hints about carrying out a 'Inqlabi March'.

Dawn News sources claim that a senior PML-Q leader said that Dr Qadri was waiting for the outcome of talks his party was holding with representatives of the PTI core committee through Chaudhry Shujaat. He said that since the PML-Q leadership had been acting as a bridge between the PTI and the PAT, the former had first sought a guarantee from Dr Qadri. Chaudhry Shujaat assured PTI leader Shah Mehmood Qureshi that Dr Qadri would never back out of his commitment of becoming a part of the agitation aimed at ousting the PML-N government. In return, the PML-Q leader said, Dr Qadri had made certain demands, which had been conveyed to the PTI leadership by Chaudhry Shujaat. The PAT is now waiting for a PTI reply to its demands.