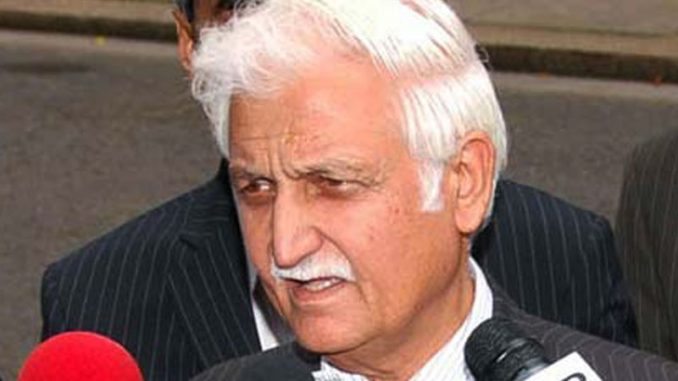 A Senator of Pakistan People's Party, Farhatullah Babar, declared a report submitted by Sindh rangers to the Senate committee on Monday to be fake and called for an inquiry into the despicable action of submitting a fake report. According to Mr Babar, the report presented on violations of human rights during the Karachi Operation was prepared by a fake organisation. He alleged during a press conference that "Sindh rangers presented a report by an organisation named 'Human Rights Commission South Asia', which is a fake organisation and has no body in Pakistan."

The PPP leader unveiled that the website of this fake organization is being run from Hong Kong and all the Pakistanis named in the report have denied having any kind of link with this organization. Mr Babar called for an investigation for sending fake reports to committee and highlighted that "Rangers is army's sub-institute and its reputation is tried to be affected via fake report." Earlier in a previous conference of Senate's functional committee for human rights, committee members were surprised by the violation of human rights during Karachi operation. Defending itself at the time, Sindh Rangers called all rumours about violation of human rights as baseless and provided a report ordered by an organisation named 'Human Rights Commission South Asia.'

Mr Farhatullah Babar has now claimed that the organisation is fake and its report is not trustworthy and concluded that reports about the violence of human rights during Karachi operation should only be taken from certified NGOs and human right organisations rather than a fake organisation.