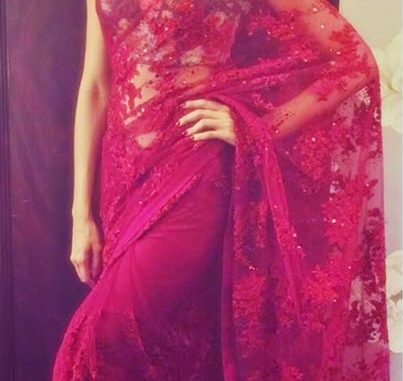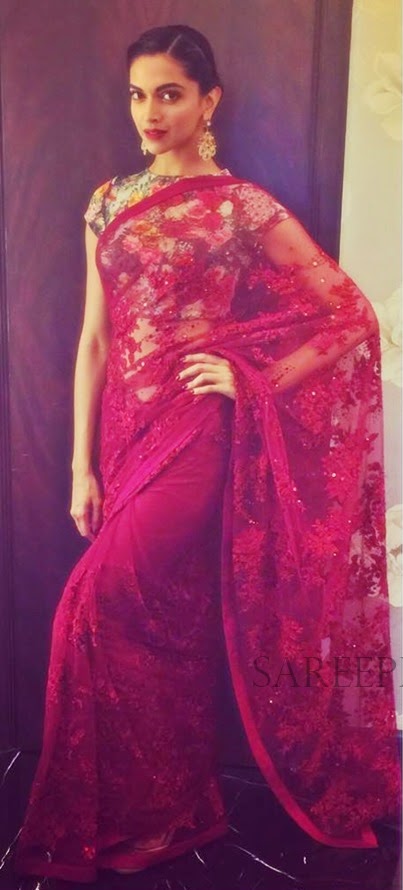 If a true Indian beauty has a synonym, that has to be nobody but Deepika Padukone.
Deepika is known for carrying the Indian look and the western chick look with complete ease. She believes that clothes should be comfortable, be it at red carpet or at home.
In an interview with Vanity Fair Deepika said " Its always important for clothes to be an extension to your personality. My most favorite garment is the Sari. If I had a choice between a gown and a sari , I would wear a sari. "
In fact she is seen wearing a Sari more often than her contemporaries. Her Instagram account too is filled with pictures of her donning the Indian avatar.
The Bollywood Diva is gearing up for her Hollywood release of xXx: The Return of Xander Cage—in which she plays the lead female role opposite Vin Diesel.