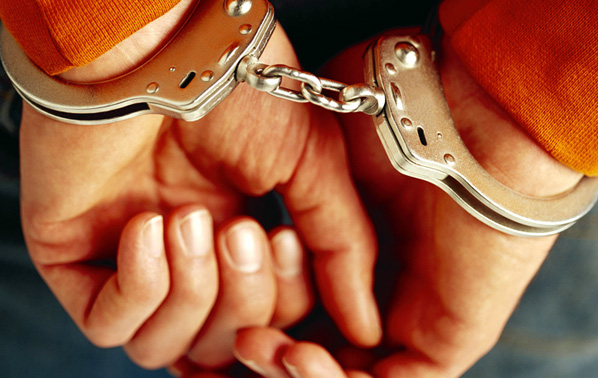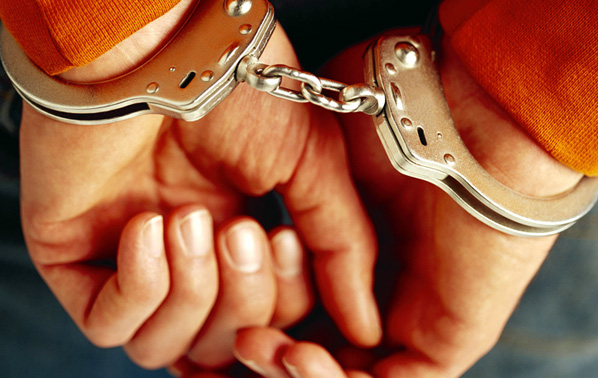 According to a jury hearing today, a man was shot ten times and burnt with the remaining parts of his body put in an acid tub to dissolve.
As per investigations on the case, the murderer Leonard Borg kidnapped the victim Peter Rule, 56-years of age, from his home in Meadow Heights and took him to a deserted factory in Thomas town where he shot him in the chest ten times before putting the body on fire. He brutally murdered the victim on suspicion that he has informed the police about his drug crop. He further put the remaining un-burnt parts of the dead body in a tub of acid to dissolve.
The court also took the statement of the accomplice who claims to have accompanied the killer to dispose of the body on the Great Ocean Road, where human body remains and bones were initially found.
Mark Gibson, the prosecutor further clarified that the murderer had used a .22 semi-automatic rifle for shooting the victim ten times. After killing Rule, Borg called one of his drug business companions and asked him to bring plastic bags and bottles of bleach to the factory. He placed the dead body in his car and asked his accomplice to clean the blood stains from the factory ground, which despite being cleaned were recovered and forensics say that the blood stains are 1.5billions times the match of Mr. Rule than any other Caucasian guy.
Mr. Borg took the dead body to another factory where he had planted his drug crop, put the body on fire and threw it in the acid tub to dissolve before being thrown on the Great Ocean Road.
"This was a calculated, planned and deliberate killing of Mr. Rule in order to protect a cannabis growing business," said Mark Gibson.
Article viewed on Oye! Times at www.oyetimes.com