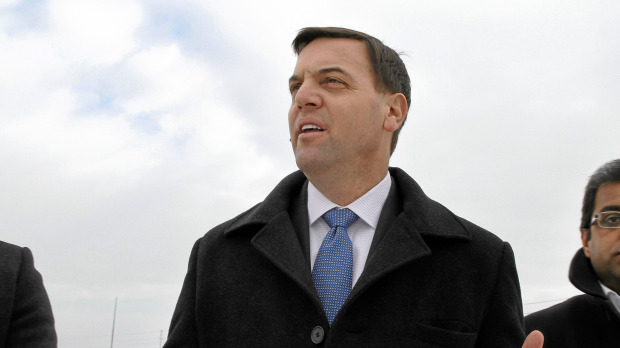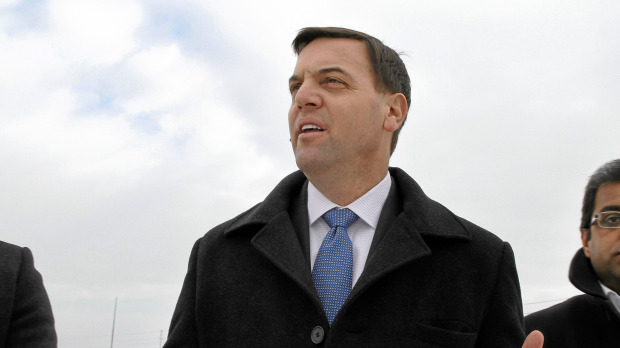 On the last day of campaign for Ontario elections, Tim Hudak decided to visit the site of a terminated power plant where he tried to turn down all the chances of his counterpart Dalton McGuinty's win on Thursday.
Roughly ten days back, Liberals called off the Mississauga gas-fired plant alleging that close by condo developments made the site unsuitable. Work has continued since the notice, but both the Liberals and Conservatives promise to terminate the plant and construct elsewhere should they win.
On the construction site, Hudak said: "This site symbolizes why we need change. More Dalton McGuinty broken promises are going to hit Ontario families in the pocket book. Friends, we need change."
New polls have shown different upshots of the campaigns. On Tuesday, a poll showed the Liberals opening a 10 point lead, another just a few hours later had the Conservatives somewhat ahead.
Hudak added: "The choice tomorrow is very straightforward. It's very straightforward, it's very clear. Do you want four more years of the same under Dalton McGuinty, or do you want change with a PC government? In 24 hours from now we'll bring more jobs, lower taxes and change to the great province of Ontario."
Article viewed on: Oye! Times at www.oyetimes.com