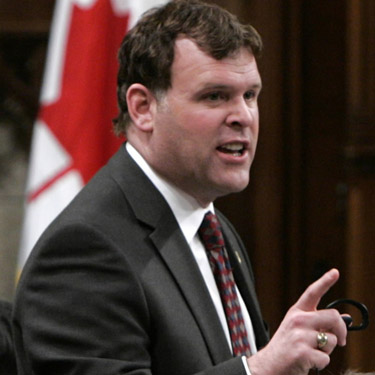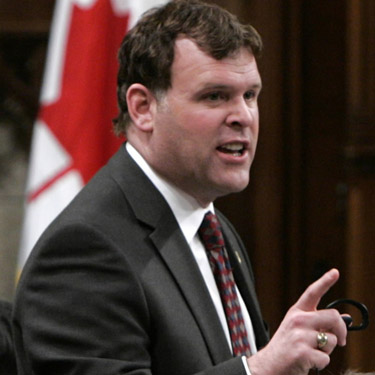 Canada does not intend to seek a seat on the United Nations Security Council after its significant defeat last year, says Foreign Affairs Minister John Baird.
Baird said: "It's not something I envisage. You never want to stand for something and not be elected. Listen, I mean, we don't go along to get along. That's just not a phrase."
In 2010, Canada was beaten by Portugal for the second of two temporary two-year, non-veto-wielding seats on the UN's executive body.
The defeat attracted criticism in several quarters about whether Canada's foreign policy under the existing government may have cost the country support among a majority of the UN's 190-plus member countries.
"Maybe if we had shut up, and not talked about gay rights in Africa; maybe if we had shut up and been more quiet about our concerns about Sri Lanka; maybe if we hadn't been so vocally against the deplorable human rights record in Iran, maybe Iran might have voted for us," Baird said.
"But we didn't and I don't think we regret anything. Iran probably voted against us; North Korea probably voted against us; Gadhafi probably voted against us. I think those are all badges of honour."
According to the critics, Baird and the Tories are involved in "diaspora politics" since they take positions that may win them support in large blocs of newly-arrived Canadians.
Baird rebutted the criticism, saying: "We didn't do it before election day."
Article viewed on Oye! Times @ www.oyetimes.com