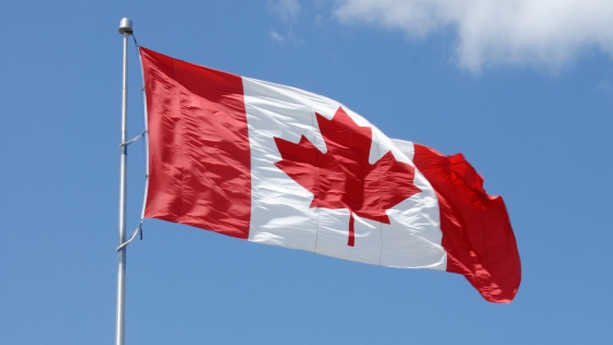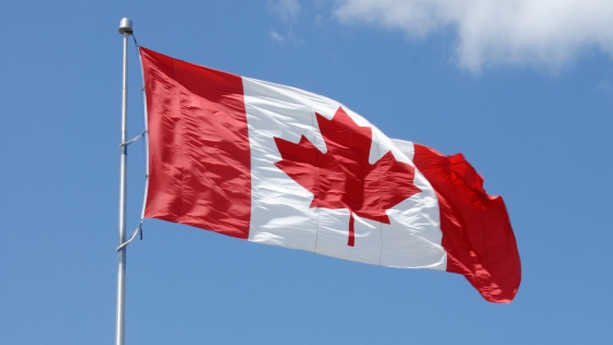 One of the largest private sector banks of Canada, Royal Bank of Canada has estimated a fairly optimistic figure while predicting the economy will be going forward. The outlook of last quarter of The Royal Bank forecasts that Canada's economic growth will speed up to 2.4% next year, while increasing even more in the year after up to 2.8%, even though it recently went through the lowest growth rate since the recession and an actual virtual freeze in the third quarter. This prediction is way much is optimistic than the Bank of Canada's announcement of 2.3% and 2.4% growth in the subsequent two years.

According to the Chief Economist of the Royal Bank of Canada, Craig Wright, the global economy has hampered the progress by laying innumerable hiccups that were encountered in 2012 but that are in the rear view mirror and we are ready to start accelerating again. He further explained that it will be extremely beneficial for Canadian exports, which he counts to be the primary reason for this years' underperformance, at an expected two per cent. Exports apparently lowered to 0.6% in the summer months.

This confident forecast of better exports is made in spite of the fact that RBC estimated the Canadian dollar to be strengthening up to about US$1.05 by the end of 2013.Wright added that "I would say we are cautiously optimistic." Explaining that "we're slightly more upbeat than consensus, but not dramatically so." The big difference going forward is in the trade side — which many still see as a continuing weakness.