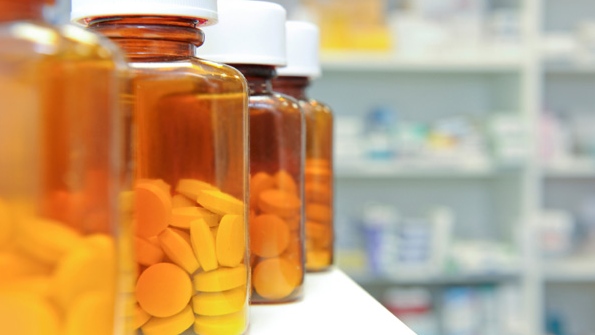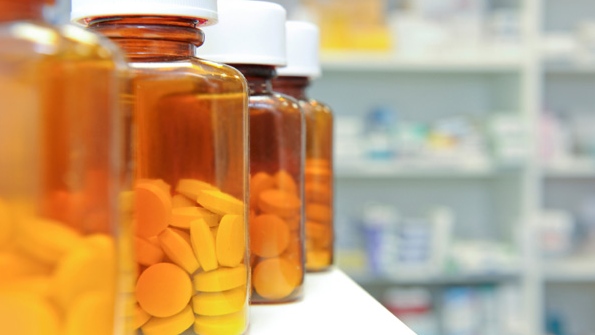 Health Canada has officially declared that it is reviewing all available safety information of the drug, called Diane-35, which was recently banned by France in view of nearly four deaths in the past 25 years. The victims suffered, who eventually passed away, from blood clots which were apparently caused by the use of Diane-35, i.e. an acne drug prescribed as an oral contraceptive as it halts ovulation.

Diane-35 is being legally sold in France since 1987, whereas it was decided this week by France's National Agency for the Safety of Drugs and Health Products that the drug shall be withdrawn from sale in the country within three months. Doctors have be banned from prescribing the medication effective immediately. Health Canada made an announcement on Thursday, identifying that Diane-35, made by Bayer and licensed in 135 countries, is permitted for temporary treatment of severe acne in women who are unresponsive to other treatments. Health Canada elaborated that blood clots are very rare, but familiar, side-effect of oral birth control pills and other hormonal products such as Diane-35.

Additionally, the federal department highlighted that the product monograph of the drug has imprinted unambiguous warnings regarding its potential adverse effect. At the same time, Health Canada has cautioned doctors to not prescribe Diane-35 to patients with a medical history which puts them at risk for blood clots, including smoking, being overweight or a family history of the condition. At a previous occasion, the department has already circulated a cautious warning of its increased risk of blood clots associated.