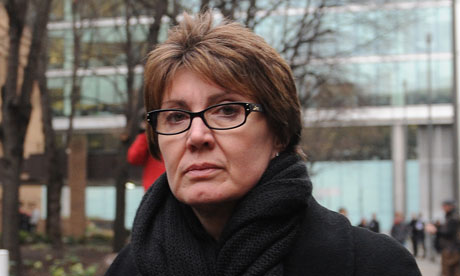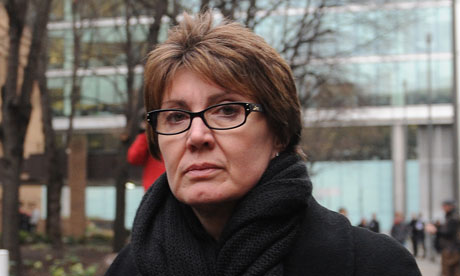 A senior Metropolitan detective officer has been sentenced for 15 months jail for offering the News of the World to sell details regarding the phone-hacking investigation.
Detective Chief Inspector April Casburn, 53, the head of the National Terrorist Financial Investigation Unit, was convicted of one count of misconduct in a public office following a jury trial previous month.
During the court hearing, Casburn has been alleged of contacting NoW reporter Tim Wood and offering the details of the phone hacking probe in September 2010, just a few days after the reopening of inquiry.
However, Casburn has claimed in her defense that she had contacted as she felt the public should be told that counter-terrorism officers were being seconded to the hacking inquiry instead of "saving lives", but the jury at her trial decided she desired to sell information to make money.
Justice Fulford who passed the sentence called it to be "a corrupt attempt to make money".
Mr. Justice Fulford has suggested of imposing stricter sentence of three-years in case Casburn had not recently adopted a vulnerable child who would be affected by her absence.
The Metropolitan Police has told it to be "a great disappointment that a detective chief inspector in the counter terrorism command should have abused her position in this way".
The head of operations at Counter Terrorism Command, Det Chief Sup Duncan Hall has stated that counter-terrorist policing is "highly dependent" on the confidence and support of the intelligence agencies and in case of loss of trust in the police, the flow of intelligence could be affected and would ultimately "undermine public safety".
Article viewed on Oye! Times at www.oyetimes.com.