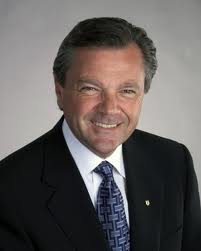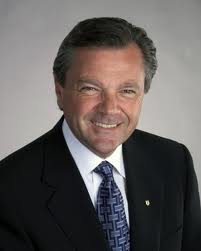 Progressive Conservative, Frank Klees, gave a statement on Thursday demanding that Premier Kathleen Wynne shall perform a lie-detector test to prove that she is determined to rectify public belief and establish that she had nothing to do with the costly decision of canceling a gas plant during the 2011 election.

Klees asserted that he is not ready to believe Wynne as she was played one of the key roles during the Liberal's electoral campaign at that time, which included the decision of relocating the plant. He mentioned that "If she insists that as the campaign co-chair and as someone who sat at the cabinet table to approve this deal that she has no recollection, she may want to establish her credibility by submitting to one of those lie-detector tests, because I don't believe it." Almost all opposition parties have unanimously blamed the Liberals for making the highly expensive decision of cancelling the Mississauga plant, and another one in Oakville a year earlier, in order to save Liberal seats against the local opposition.

Two former cabinet ministers previously informed a legislative committee that the controversial decision of reallocating the Mississauga gas plant was made by the party on the whole. The government has claimed that the decision has cost taxpayers $230 million, whereas the opposition parties quote the figure to be much more. Now, Klees has demanded that Wynne shall give evidence of her seriousness regarding the controversy and demand the committees to begin investigation as soon as possible.